Stories of our customers
With the vast majority of our clients we have grown close to each other and our cooperation has been successful for many years. Read the stories of some of them.
397 satisfied customers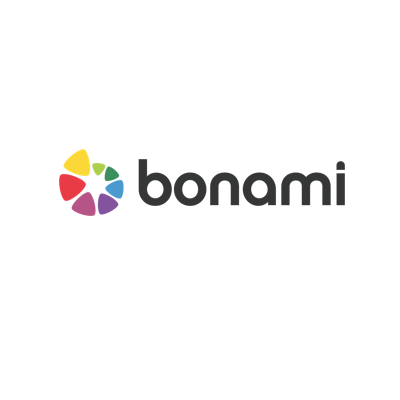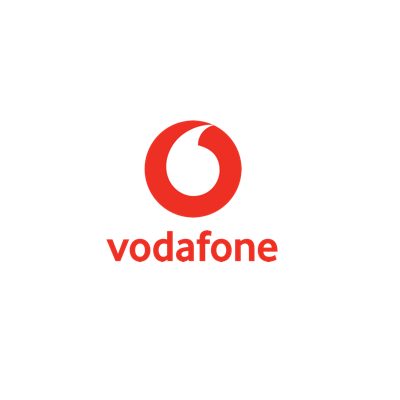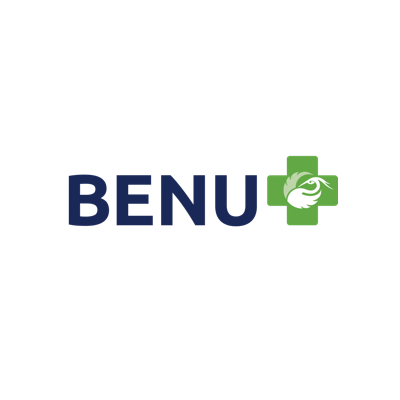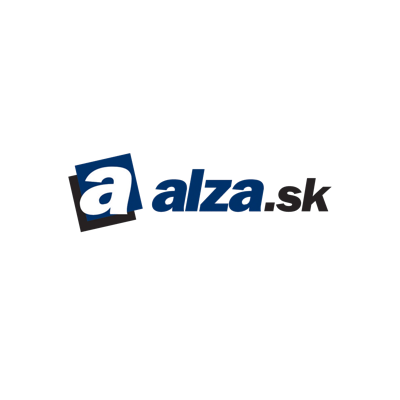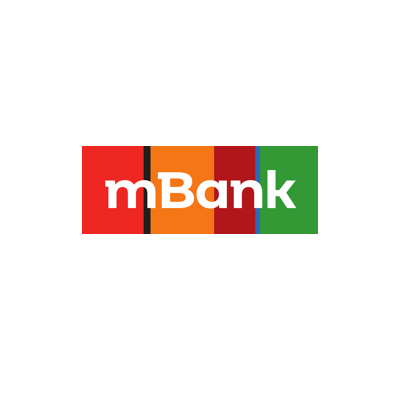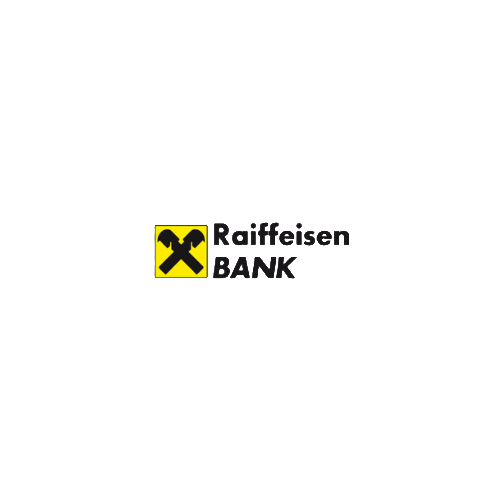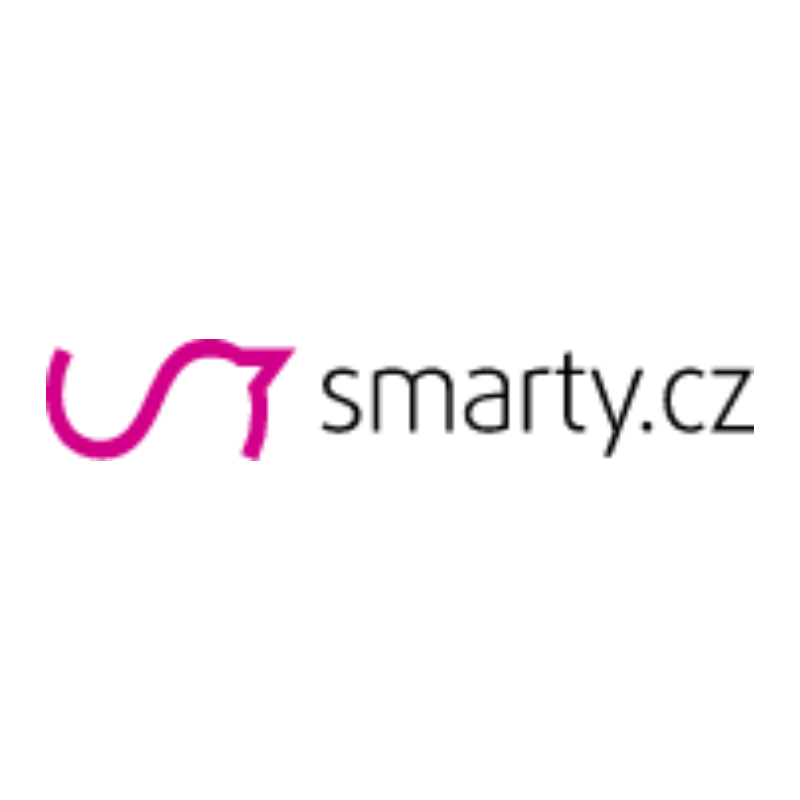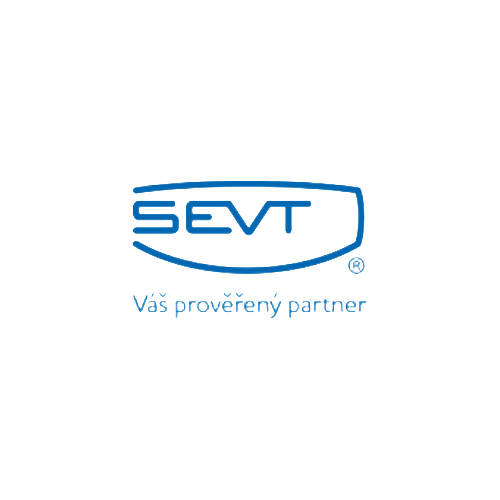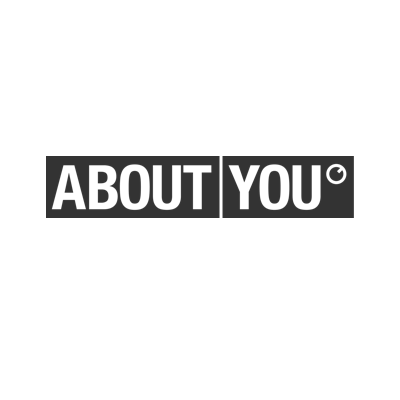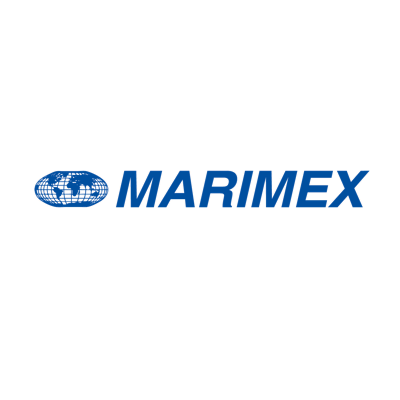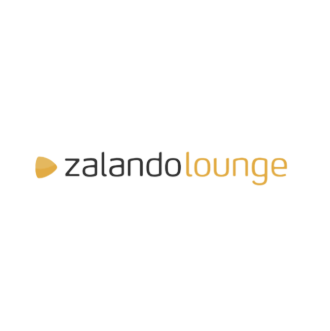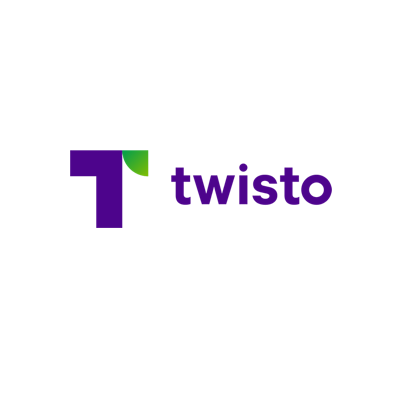 What do customers
praise?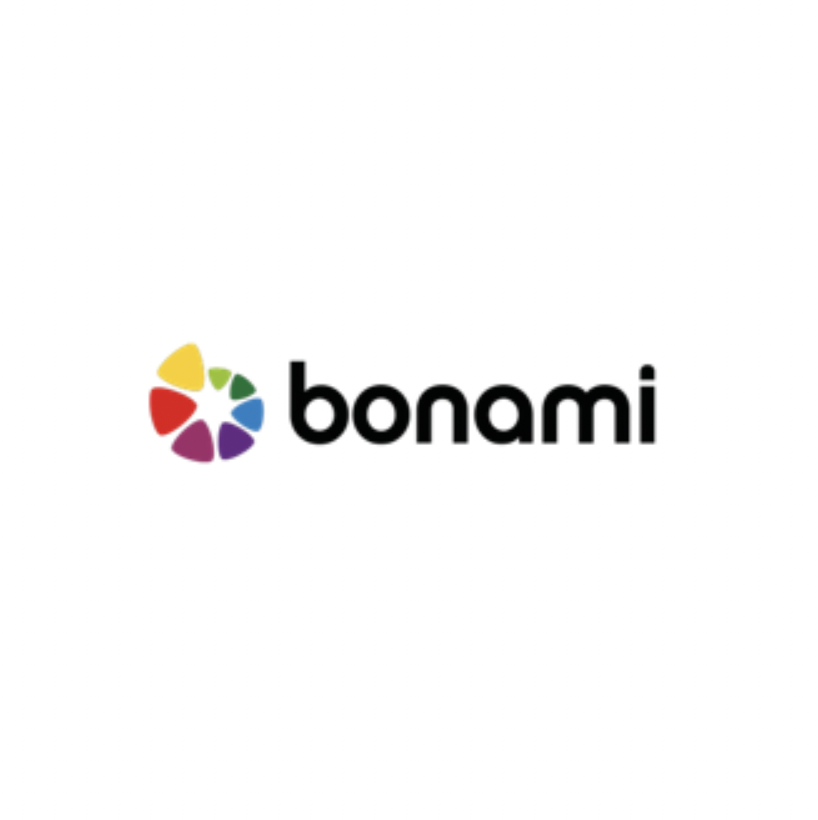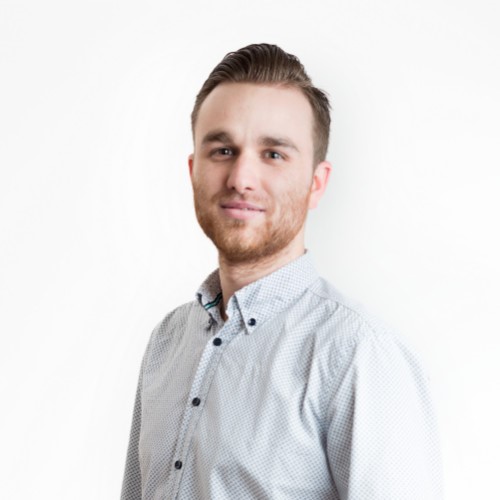 Kamil Kotraba

Head of Performace Marketing Bonami.cz
After transitioning from another affiliate solution, we are succeeding in continuous growth in the Bonami.cz affiliate program - we especially appreciate the permanent increase in partners, the speed of communication and problem solving, technical support and the effort to constantly develop the program. Affiliate network eHUB is our stable partner and together we will continue the successful cooperation and growth of this channel.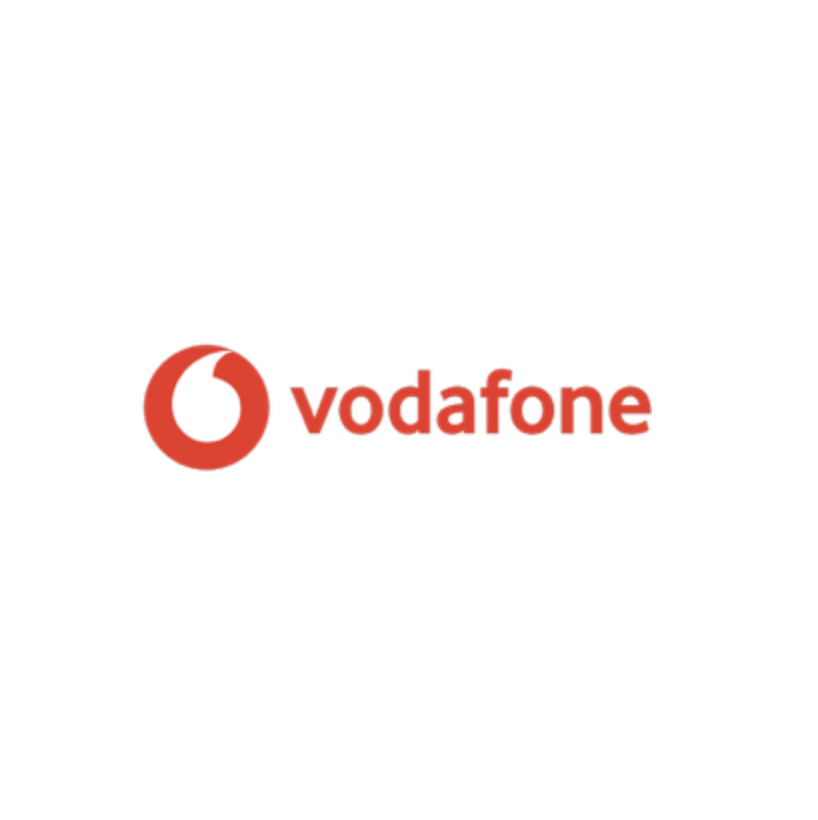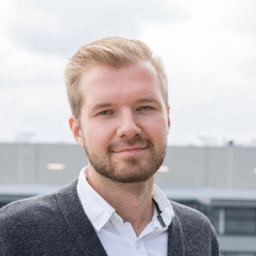 Michal Šeděnka

E-commerce and Performance Marketing Lead Vodafone.cz
The eHUB platform helped us start our affiliate program and thanks to great communication, it helps us to develop it further. I greatly appreciate the ability to provide both commercial and technical assistance, especially in the correct tracking settings.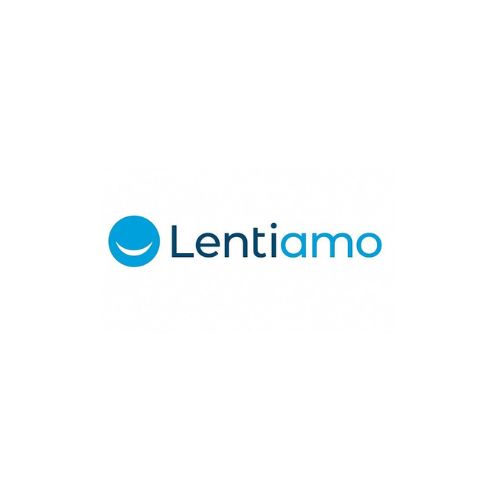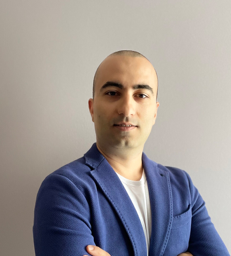 Lentiamo

Klaudio Fejzaj, Growth Manager
eHUB has allowed our brand not only to seamlessly transition from our inhouse solution to a managed platform, but to grow our partnerships while reducing overhead costs. Their dedicated Affiliate Managers help us support the growth and needs of our brand by doing all the hard work for us.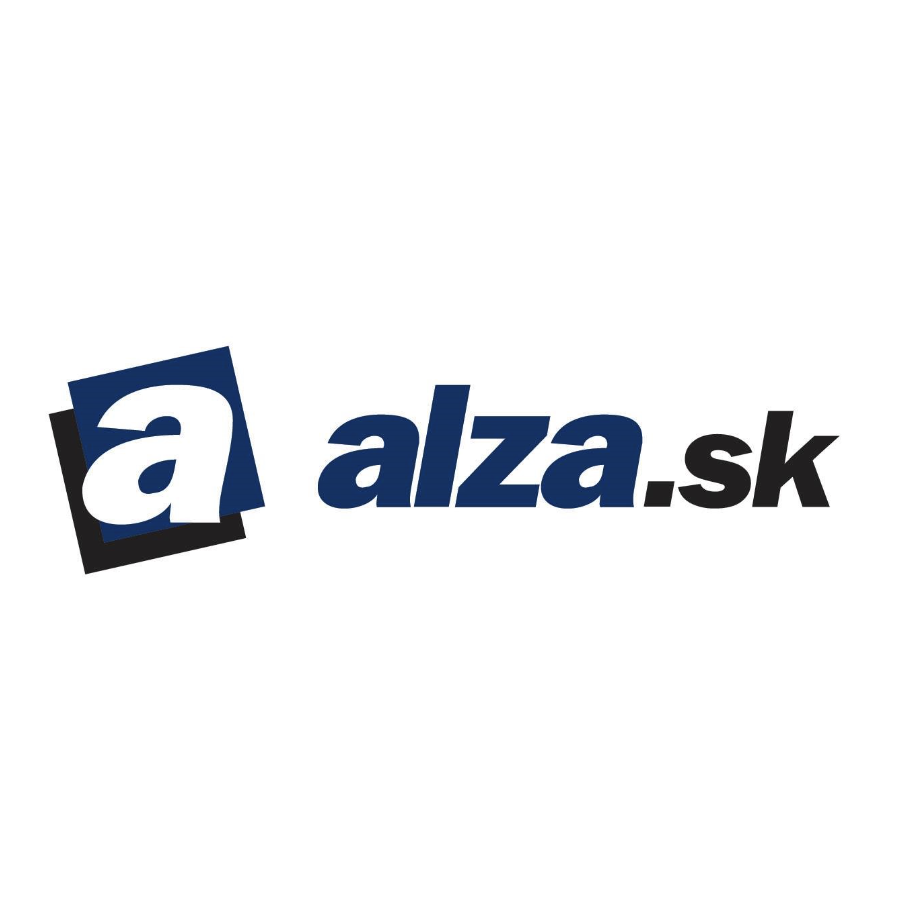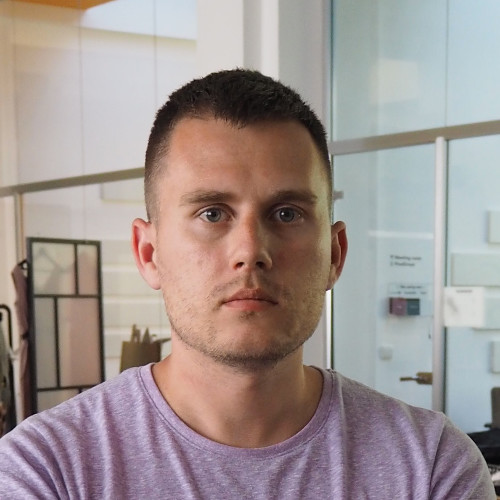 Michal Majgot

Senior affiliate manager at Alza.cz
Affiliate network eHUB helps us to develop affiliate of Alza in Slovakia. We thus use their advanced technical solution, which allows us to further scale the program and fairly reward the partners involved. I also appreciate the excellent communication and human approach. And not only to us, but also to affiliate partners. eHUB is a reliable business partner for us, with whom we want to further develop our affiliate program and make it better.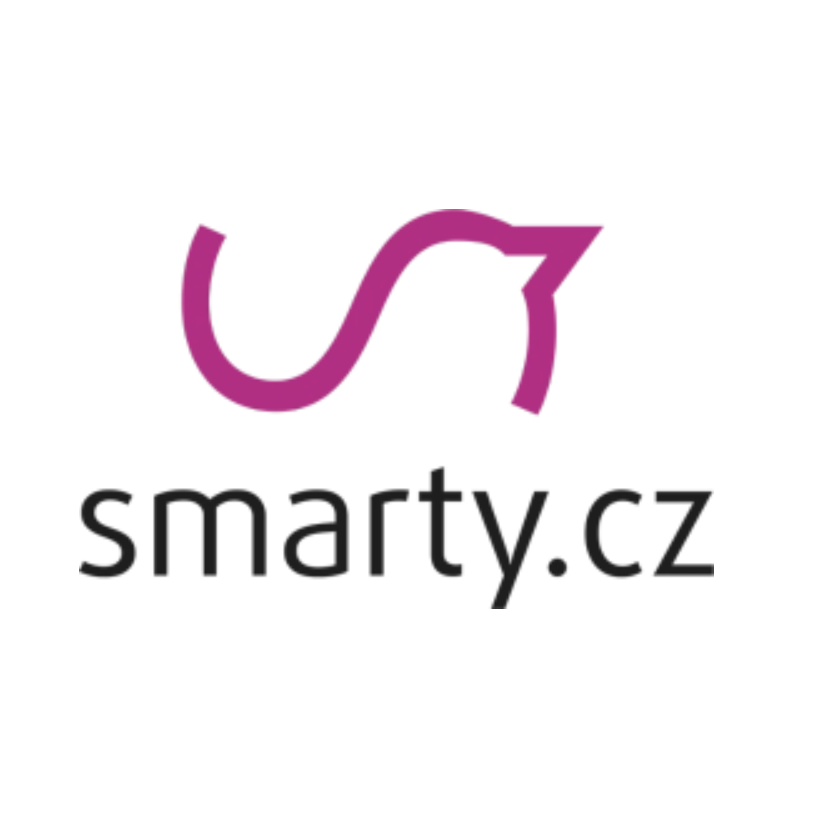 Petr Šteiner

Senior Marketing Specialist Smarty.cz
What we value most about the eHUB platform is the time flexibility with which they deal with our requests. In addition to the advanced reporting and clarity of the platform, we also appreciate the speed of transitioning to eHUB from another platform.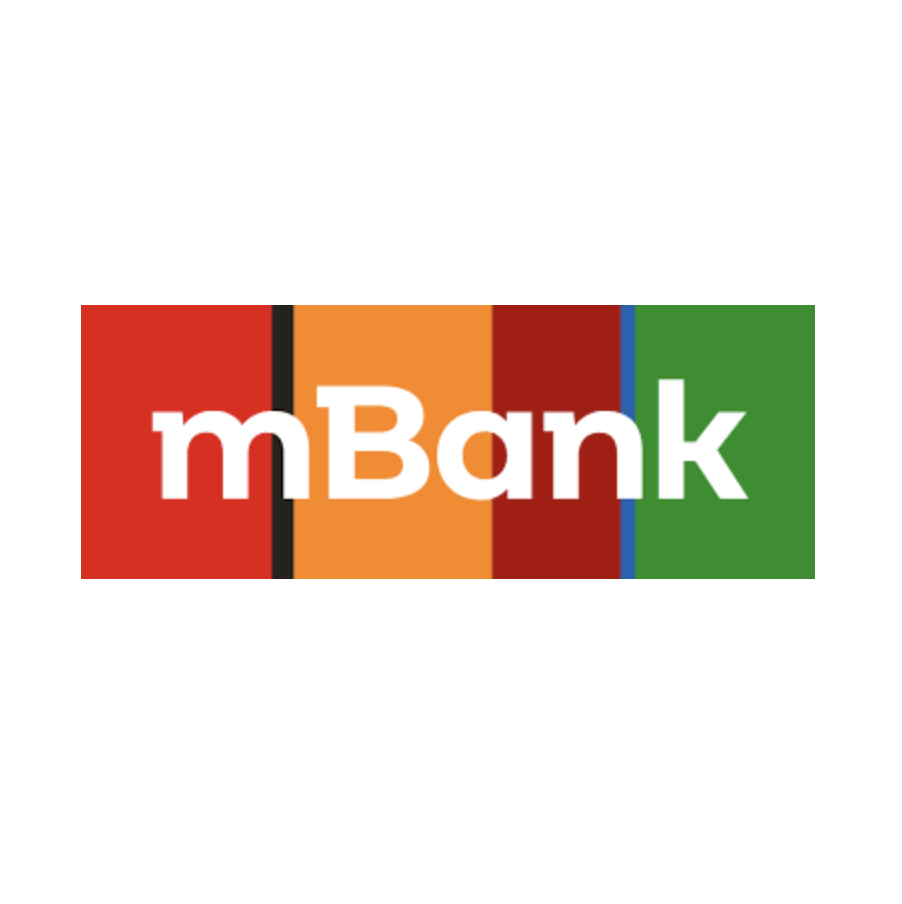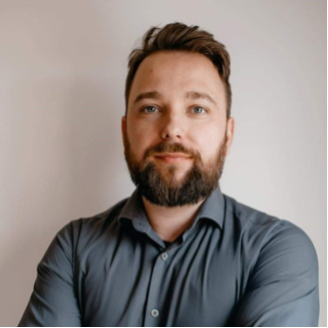 mBank

Tomáš Ráček - Head of External Call Center and Affiliate network
Three years ago, our cooperation with the eHUB platform, which forms the cornerstone of our newly created affiliate program in the Czech and Slovak Republics, began to be mapped. It provides us with an advanced technical background and, thanks to excellent communication, helps us not only with our development, but also shares current trends in the affiliate world.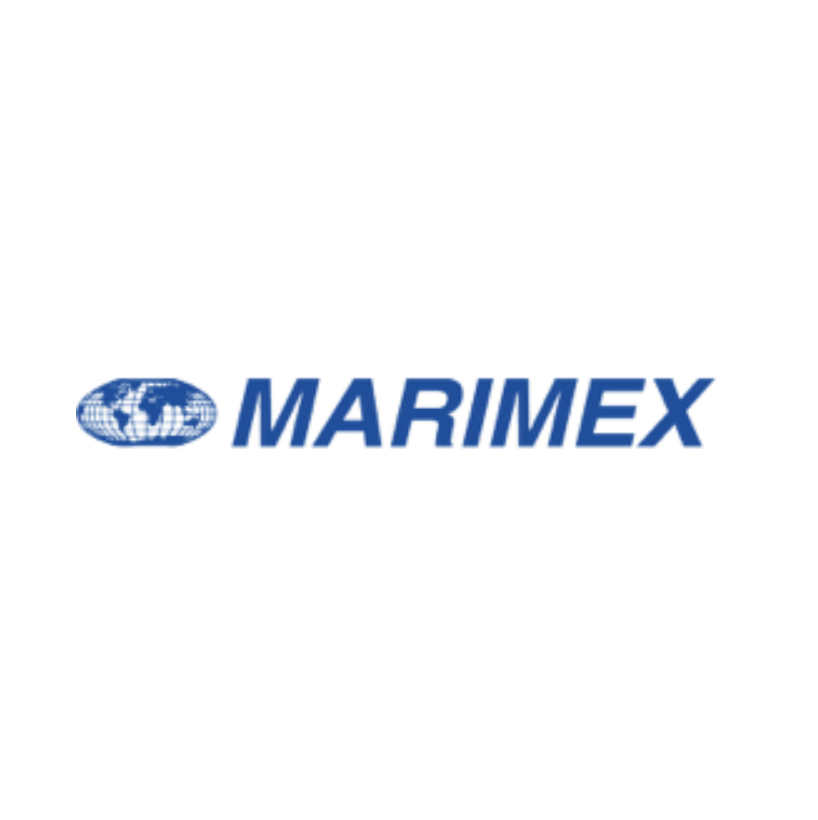 Marimex

Jiří Laburda, Senior online marketing specialist
We started working with the eHUB affiliate network a year and a half ago. From the beginning, the cooperation has been trouble-free, we have full technical and administrative support from them. We were surprised by the ease of implementation of the tracking code, the clarity of the platform and the quick engagement of affiliate partners. We are also satisfied with the individual performance of partners. Thanks to the cooperation with eHUB.cz, we were able to grow even in this difficult time, and we believe that this will continue to be the case in the future. We are convinced that the decision to choose eHUB.cz was the right one, because we found in it a quality partner for expanding the affiliate network.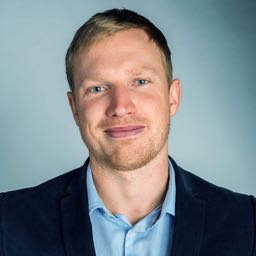 BrainMarket.cz

Jiří Votava owner of BrainMarket
What we especially appreciate about the eHUB platform is the high-quality communication and the ability to flexibly and quickly solve our requests. Thanks to the cooperation with eHUB, the affiliate has become a stable part of our marketing mix.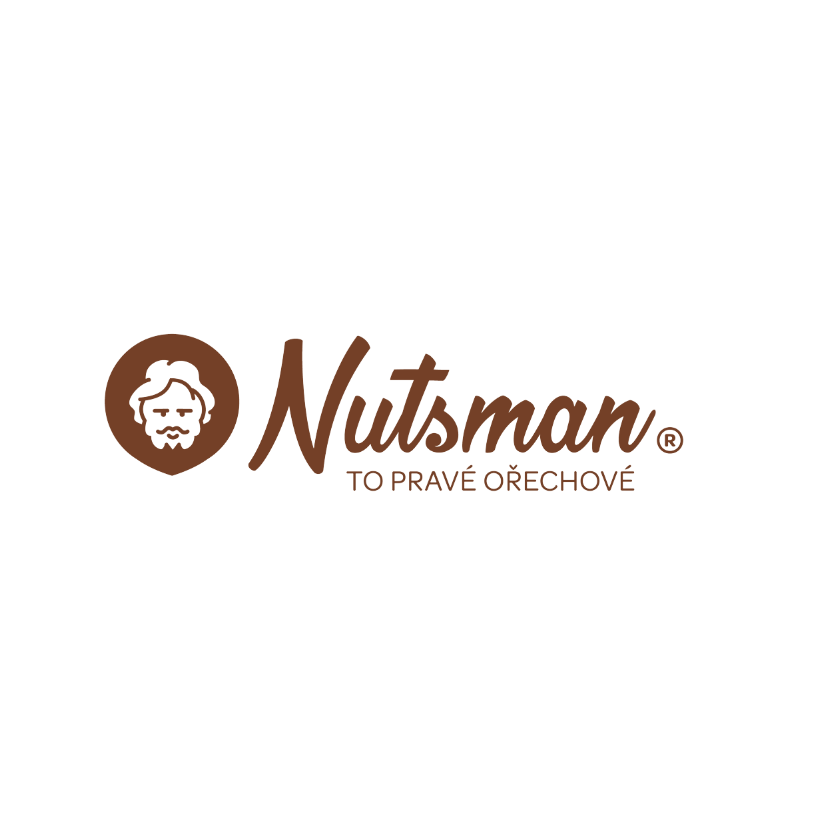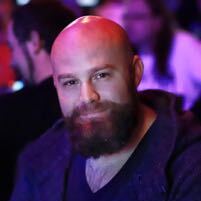 Jaroslav Pisklák

Managing Director and Business Manager Nutsman.cz
Joining the eHUB affiliate network brought us new horizons, new opportunities to cooperate with partners. We are satisfied with the technical solution and overall approach of eHUB.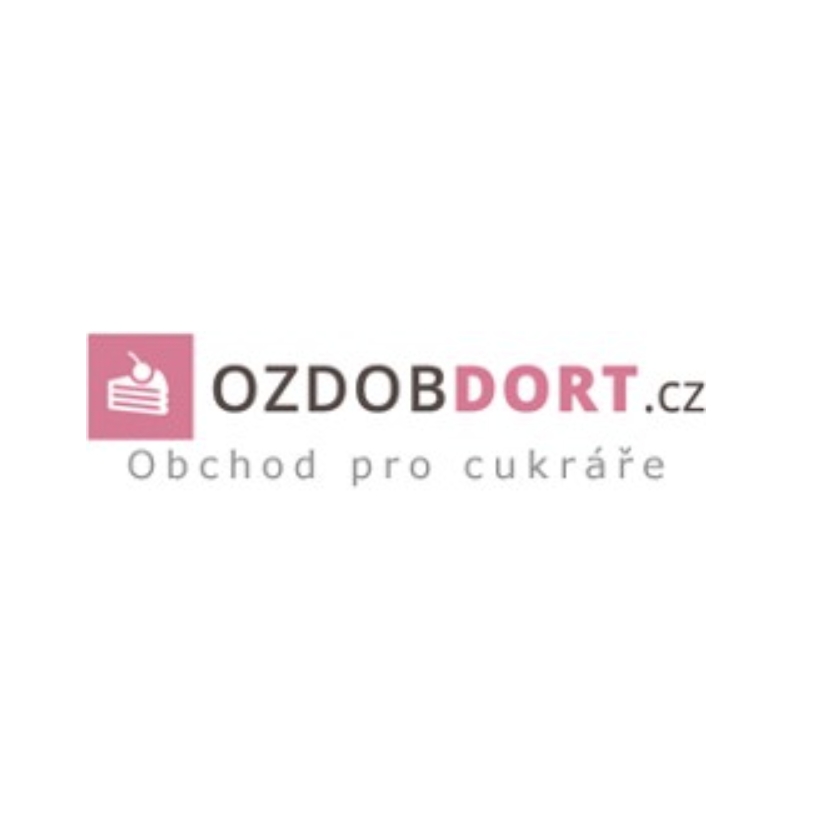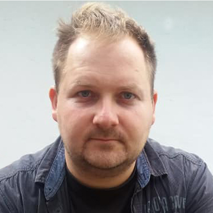 Karel Svoboda

Marketing manager at Ozdobdort.cz
The most important factor for us when choosing an affiliate platform was the possibility of complete automation, simple connection and quick response of the platform's staff. In the end, we chose the eHUB platform, which meets all the requirements. We have currently included our other e-shops that we operate in the platform and we are very satisfied with the results.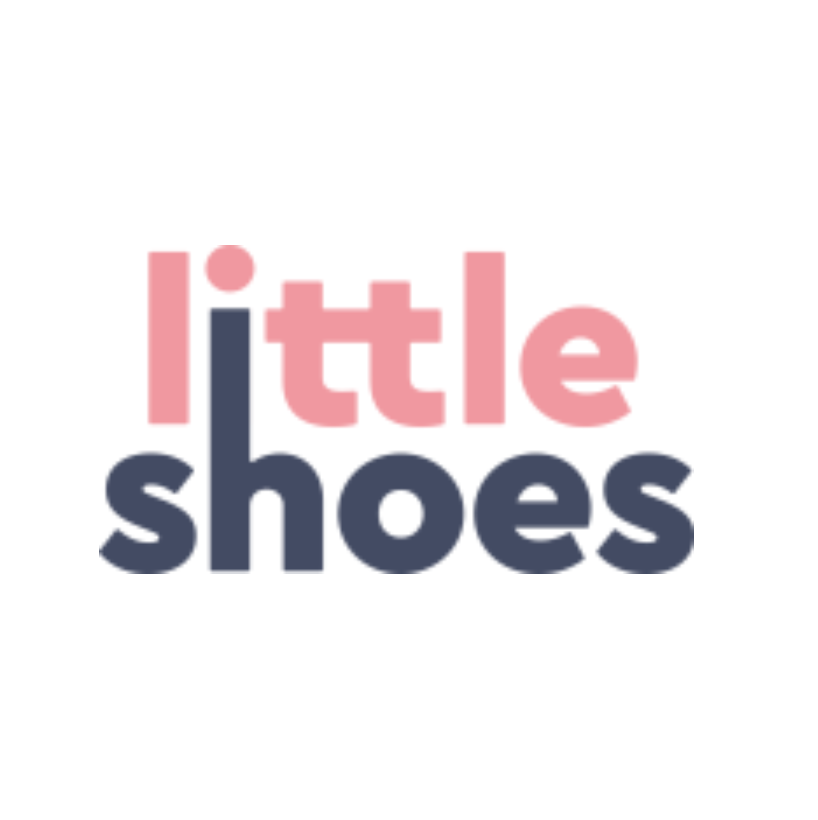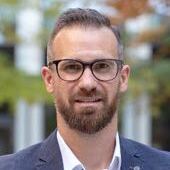 Littleshoes

Martin Borl, owner of littleshoes.cz
We have been cooperating with eHUB for almost 2 years, and during that time the number of partners involved in our program has increased significantly, bringing in an ever-increasing volume of transactions. In the affiliate program, we see not only a purely performance benefit, but through it we also build brand awareness and start building long-term relationships with our customers. We appreciate the flexible support from eHUB and the desire to expand the partner network so that we can fulfill our marketing goals.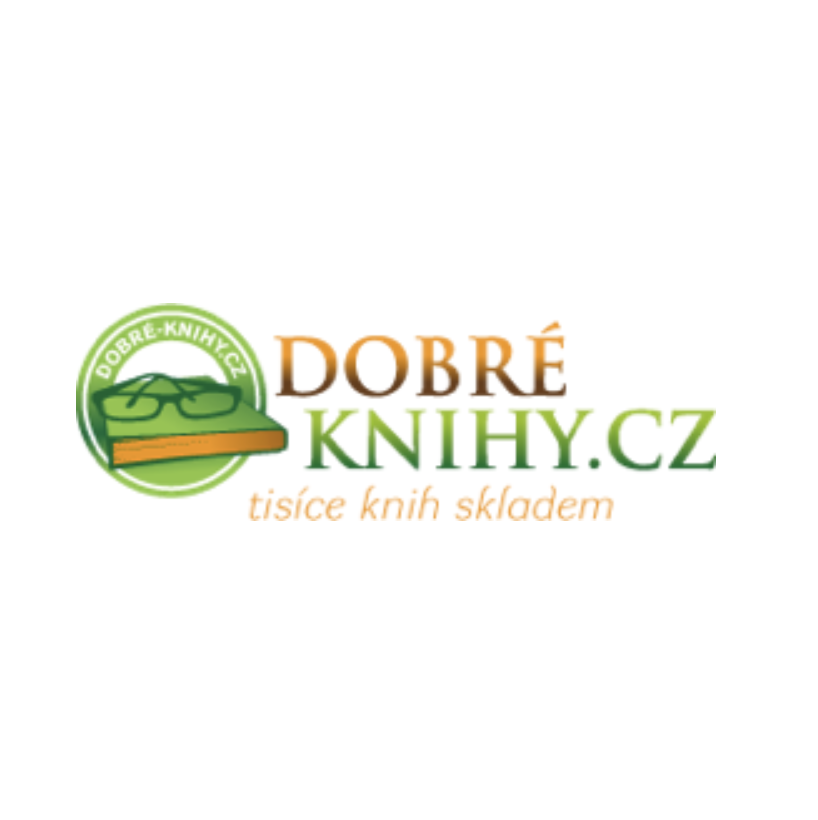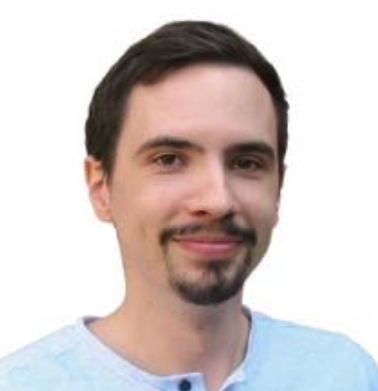 Dobre-knihy.cz

Marek Růžička, Co-Founder & Head of E-mail Marketing, agentura promoGEN
We try to develop our clients in all directions, and if affiliate marketing makes sense for any of them, we will definitely turn to eHUB. Onboarding and follow-ups are at a professional level, as is cooperation in fulfilling our clients' strategic goals.
Get into affiliate marketing with eHUB
Our affiliate managers will prepare a customized solution that will have maximum benefit for you.
Begin