WE ARE AFFILIATE MARKETING
Why to choose eHUB?
We connect advertisers with affiliate partners
Own technical solution
We are the only local network that uses and develops its own technical solution. Because of that, we are able to follow the latest trends and match individual clients' needs.
10 years on the market
We were there when the Czech affiliate was still in its infancy. The first paid-out commission goes back to 2010. Since that we have learned what it takes to do successful affiliate and what's better to stay away from.
Data analytics
Nowadays, it's very important to analyze affiliate and optimize it just like it is on other channels. It's not just about a link and few cookies anymore. Maximizing turnover isn't enough.
3 000+ local partners
We experience one of the highest annual growth of newly registered publishers. All that because of the solid base of campaigns and cooperation with small specialized networks.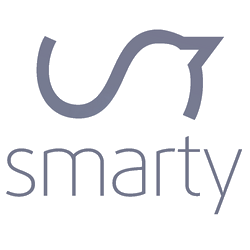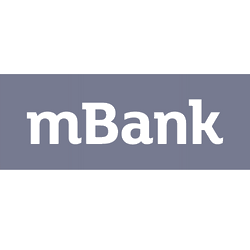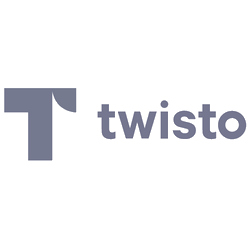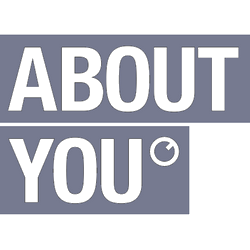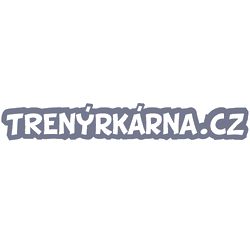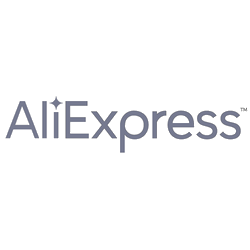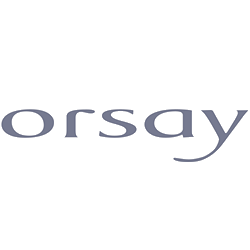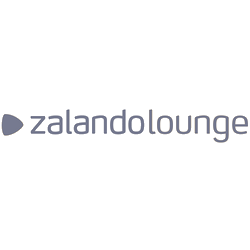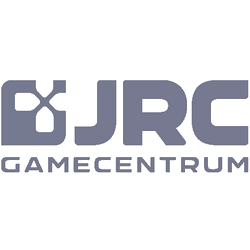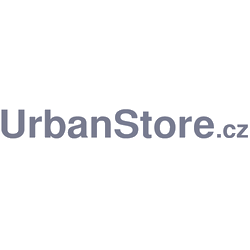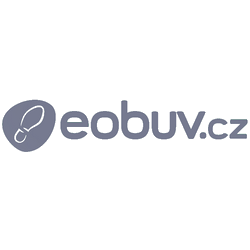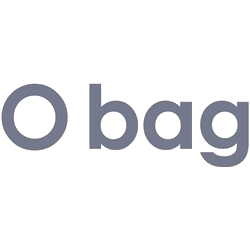 Ruslan Skopal
CEO Trenyrkarna.cz


Affiliate is an ideal addition to complete marketing. Because of the approach and cooperation (which we value the most) that eHUB has, affiliate generates us thousands of visits, hundreds of transactions and hundreds of thousands in turnover every month.
Jaroslav Kaucký
CMO Urbanstore.cz


Cooperation with eHUB is very friendly. In our case, we see especially Milan Pichlík as a specialist and reliable partner who has an interest in our growth. To recommend this affiliate network is the minimum I can do.
Petr Šteiner
Senior Marketing Specialist Smarty.cz


What we value on eHUB the most is time flexibility along with their approach to our requirements. Besides the advanced reporting and clarity of the platform, we appreciate quick transfer from another platform to eHUB.
RESULTS APRIL 2020
Number of transactions
20 068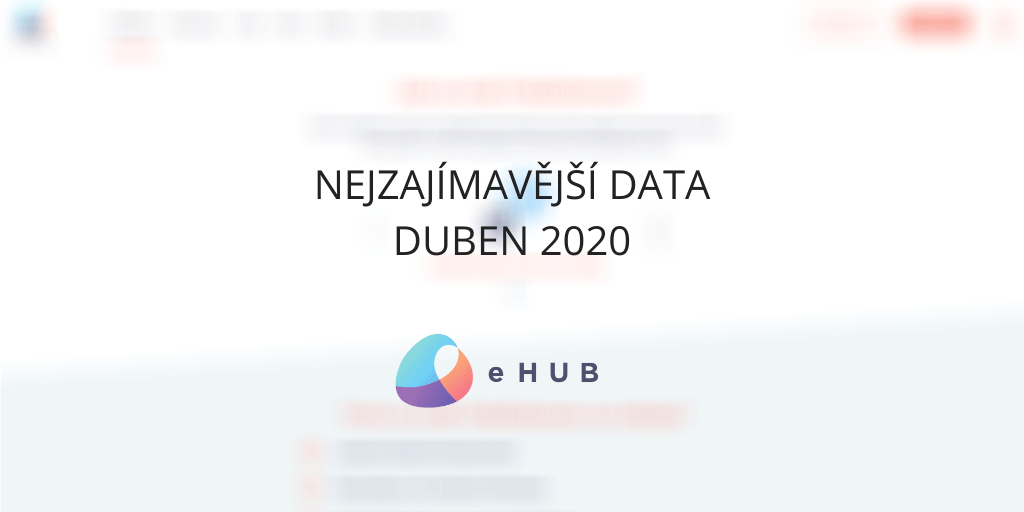 Přehled dat za duben 2020. Zajímá vás jaké je nejvyšší provize, affiliate programy s největším růstem a kolik si vydělali nejlepší partneři?
Continue reading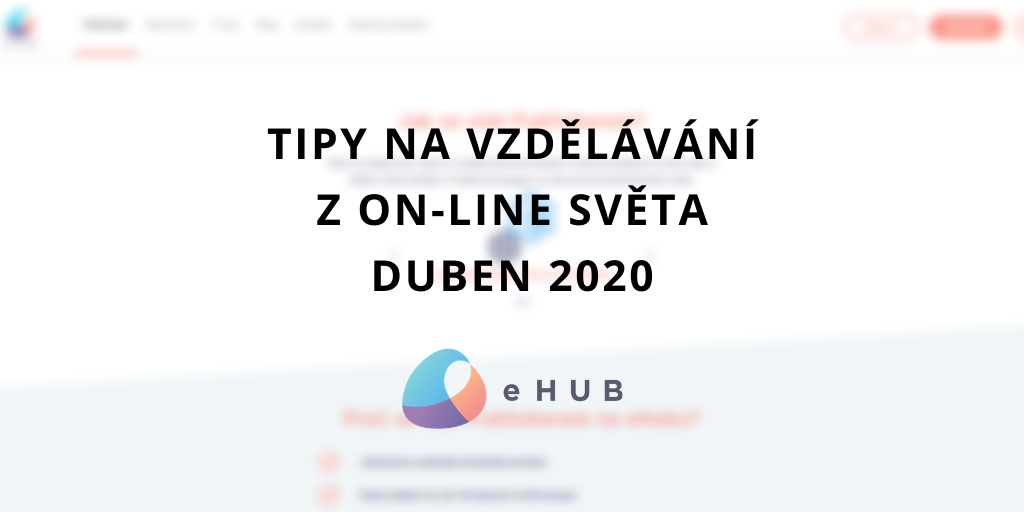 Další várka vzdělávacích článků z oblasti on-line marketingu, které jsme vybrali v průběhu března a dubna. Určitě si je nenechte ujít.
Continue reading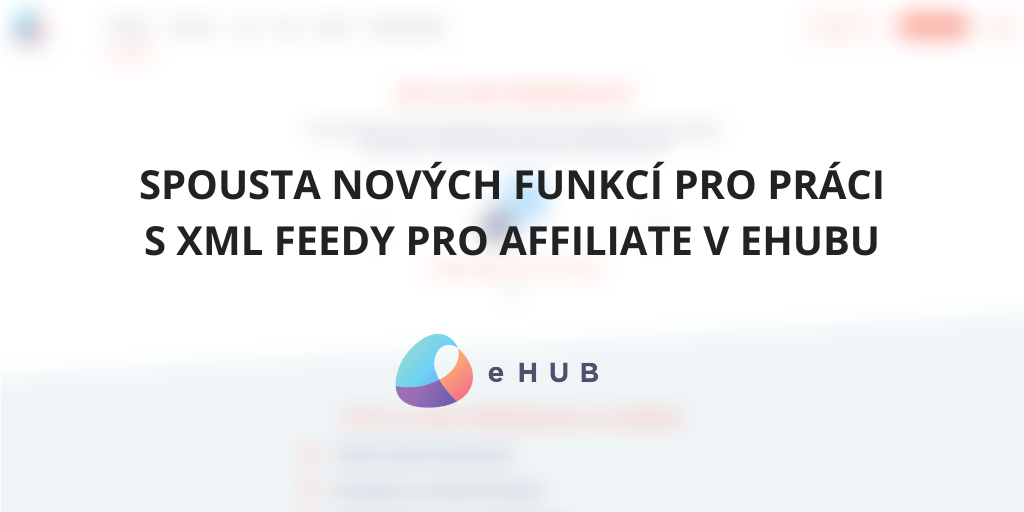 Pracovat s XML je náročné. Co e-shop, to jiný standard výstupu. Ne všechny problémy dokážeme naší novou technologií v eHUBu vyřešit, ale dost z nich ano. Co je tedy nového?
Continue reading
Our team
Do not hesitate to contact us with any question about eHUB and options and advantages of affiliate marketing.