WE ARE AFFILIATE MARKETING
Why to choose eHUB?
We connect advertisers with affiliate partners
Own technical solution
We are the only local network that uses and develops its own technical solution. Because of that, we are able to follow the latest trends and match individual clients' needs.
10 years on the market
We were there when the Czech affiliate was still in its infancy. The first paid-out commission goes back to 2010. Since that we have learned what it takes to do successful affiliate and what's better to stay away from.
Data analytics
Nowadays, it's very important to analyze affiliate and optimize it just like it is on other channels. It's not just about a link and few cookies anymore. Maximizing turnover isn't enough.
6 000+ local partners
We experience one of the highest annual growth of newly registered publishers. All that because of the solid base of campaigns and cooperation with small specialized networks.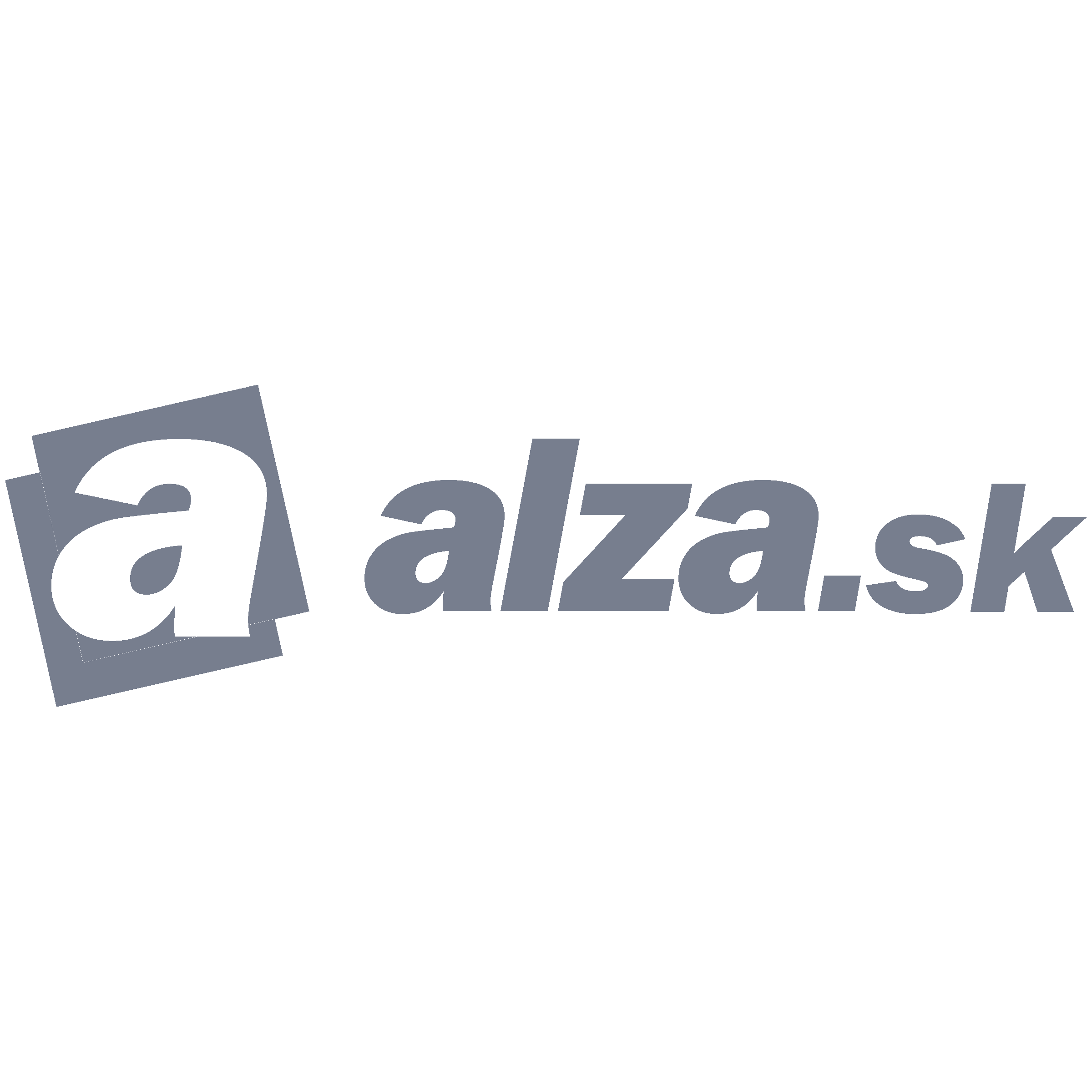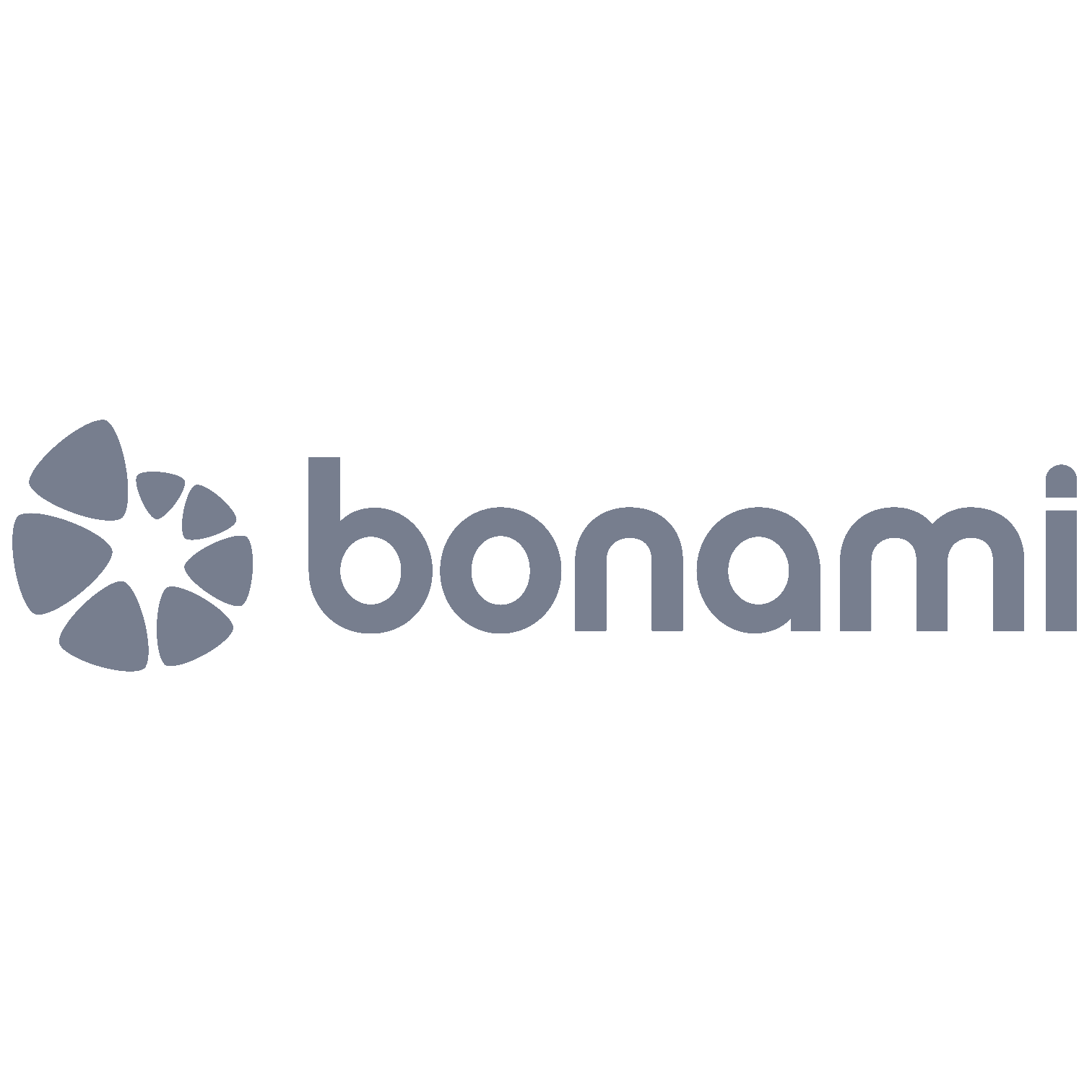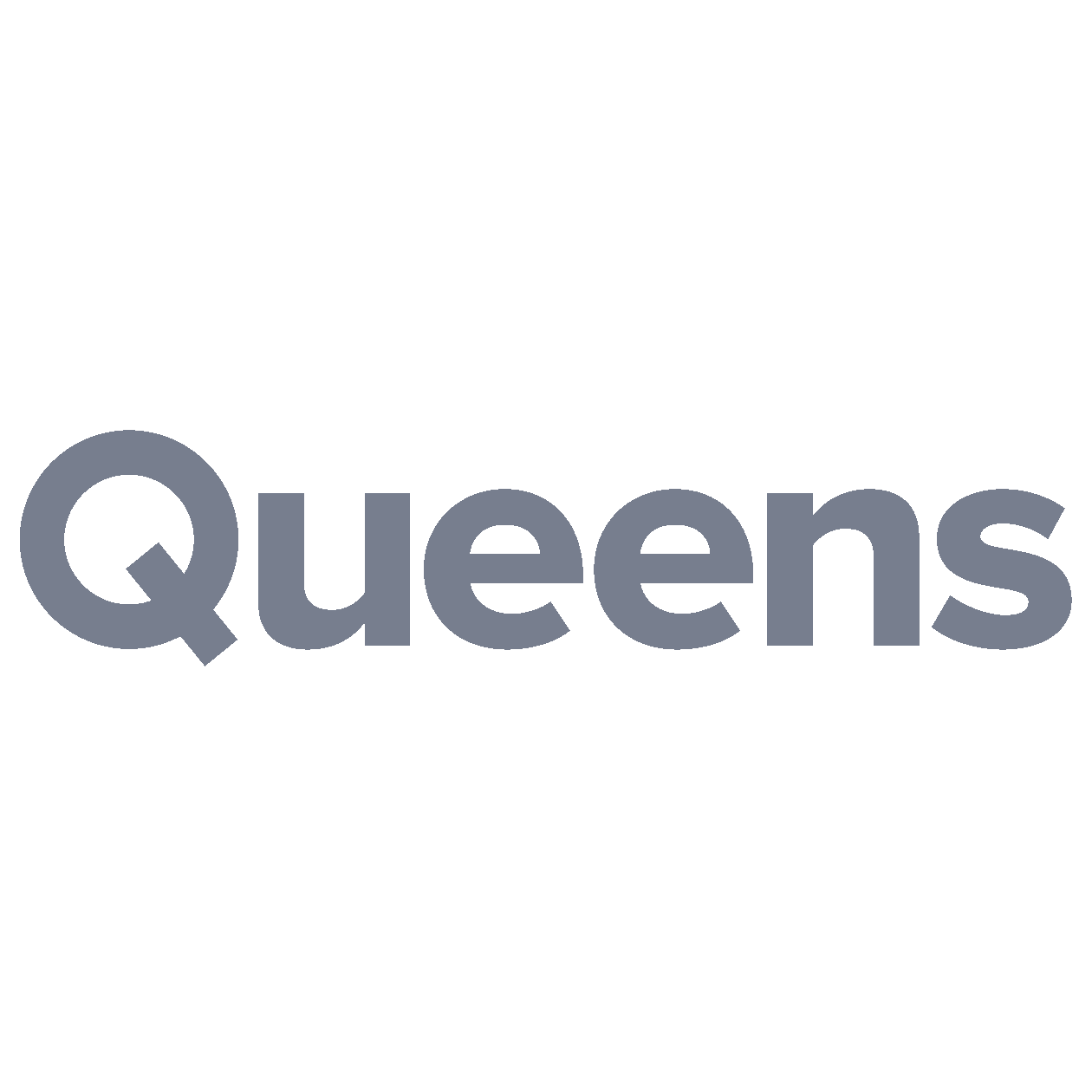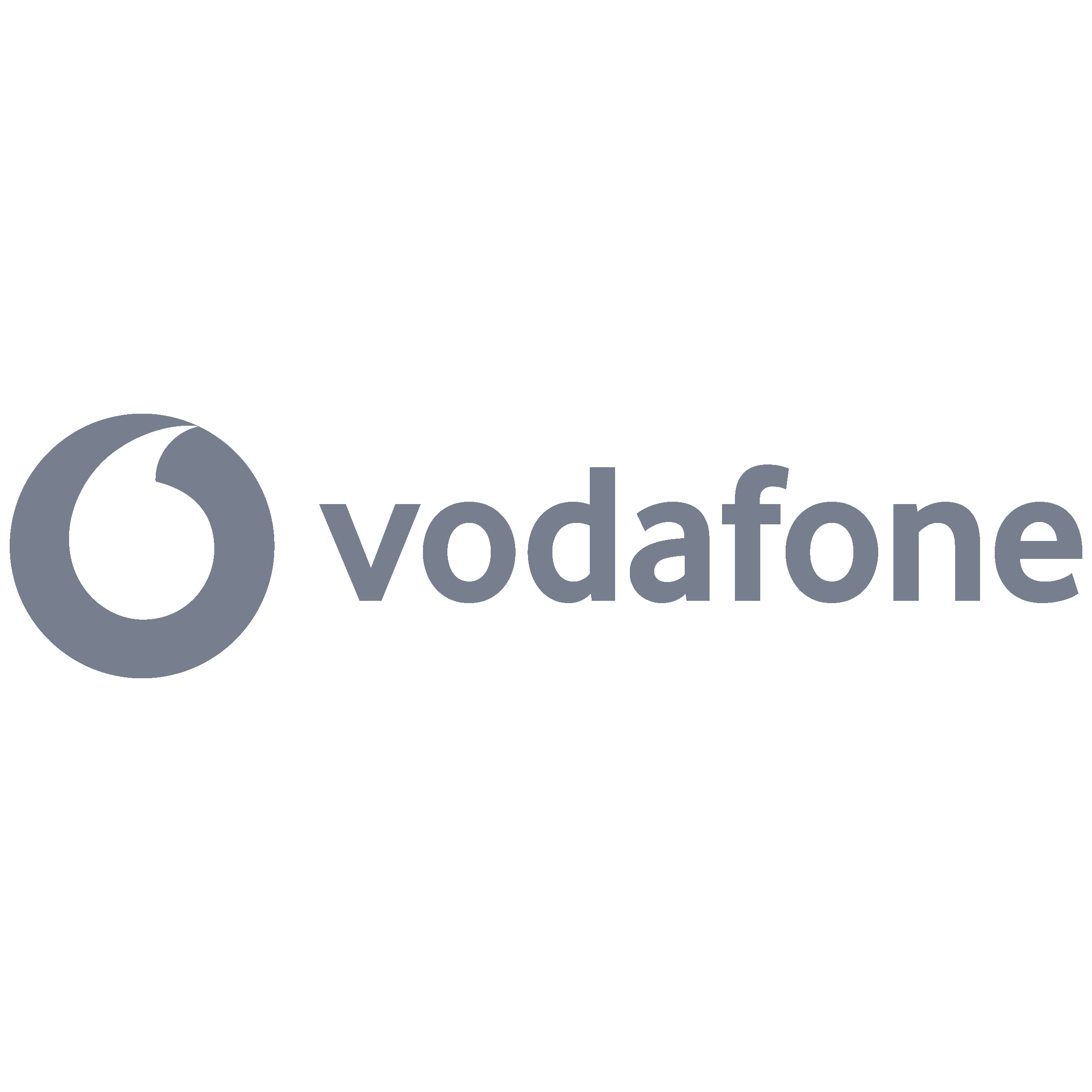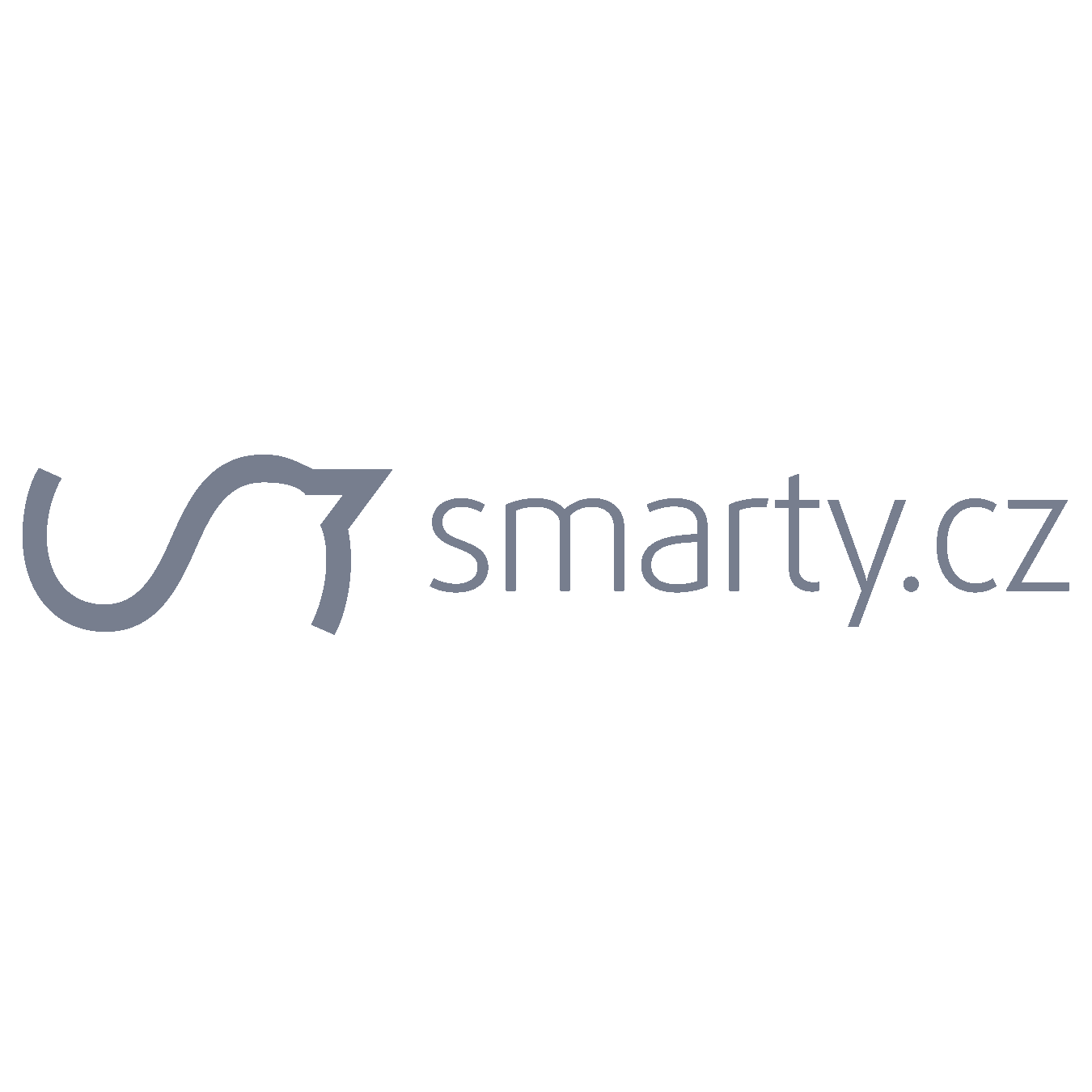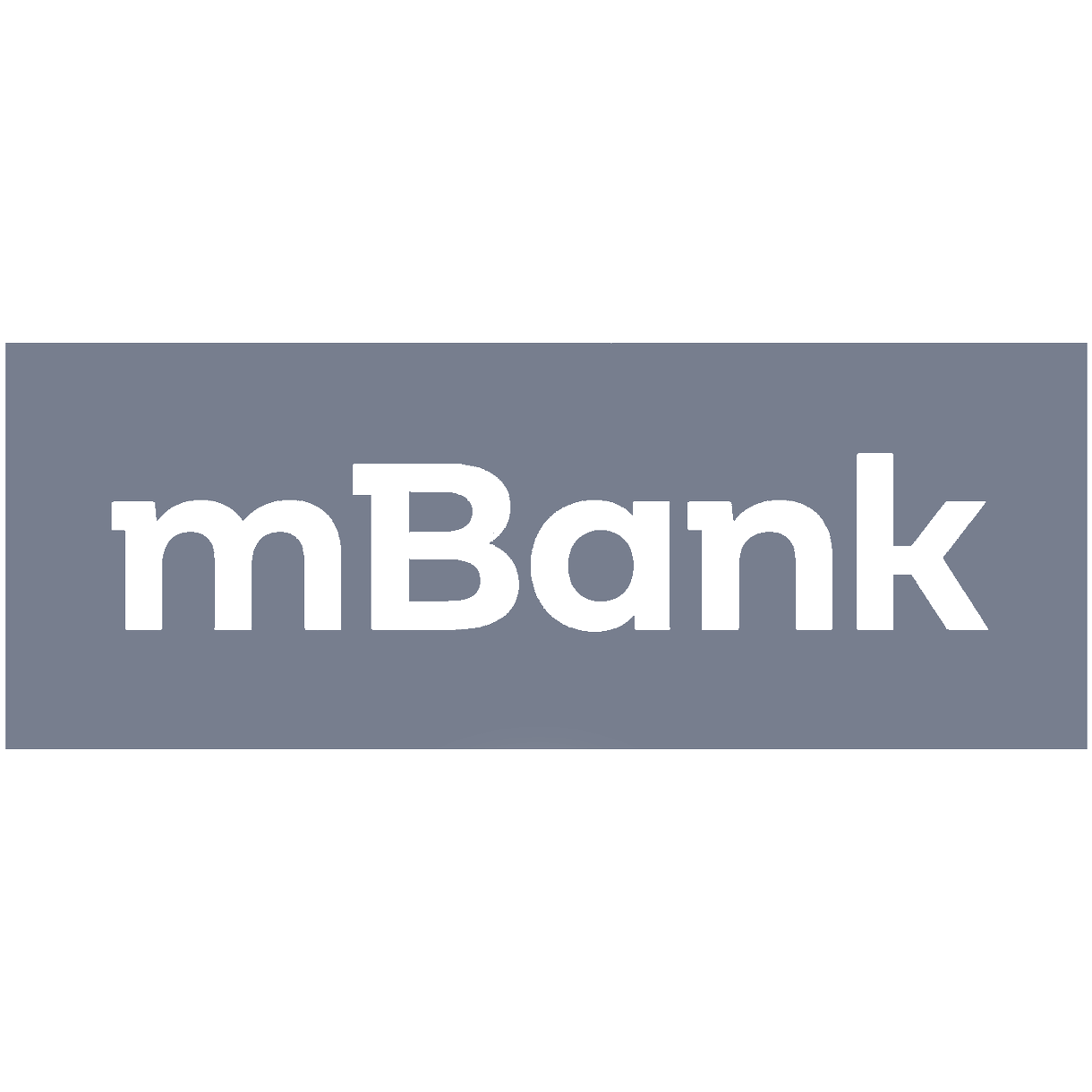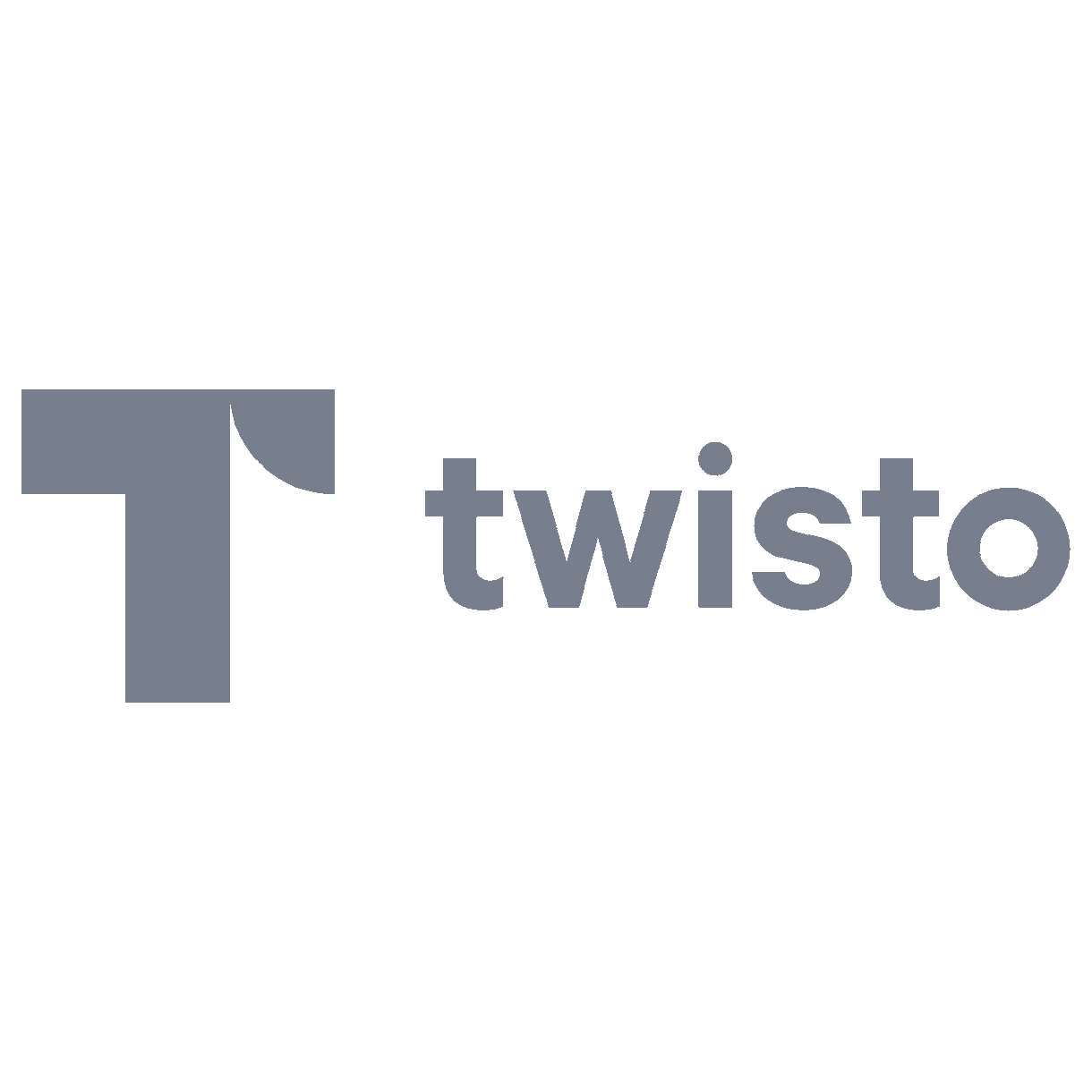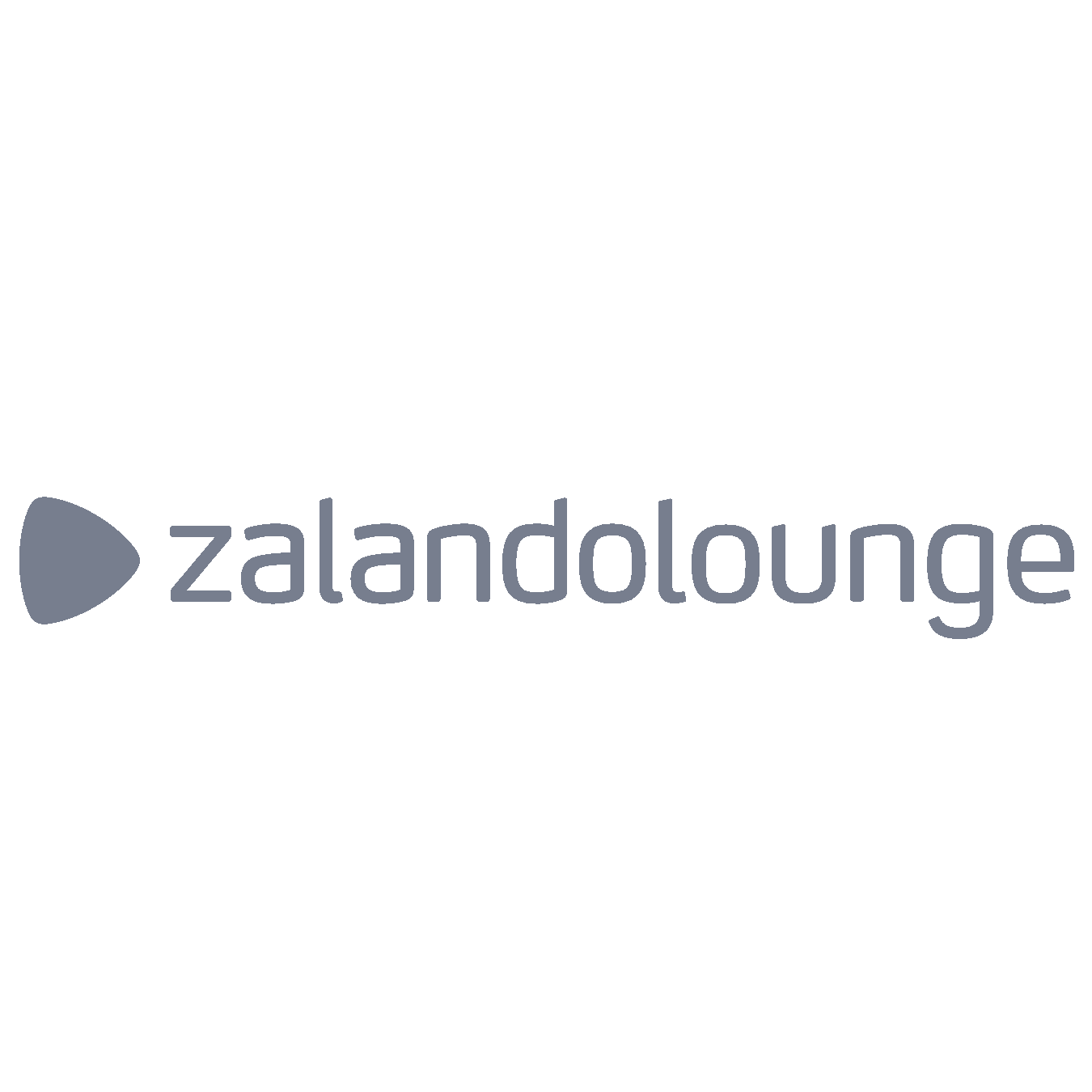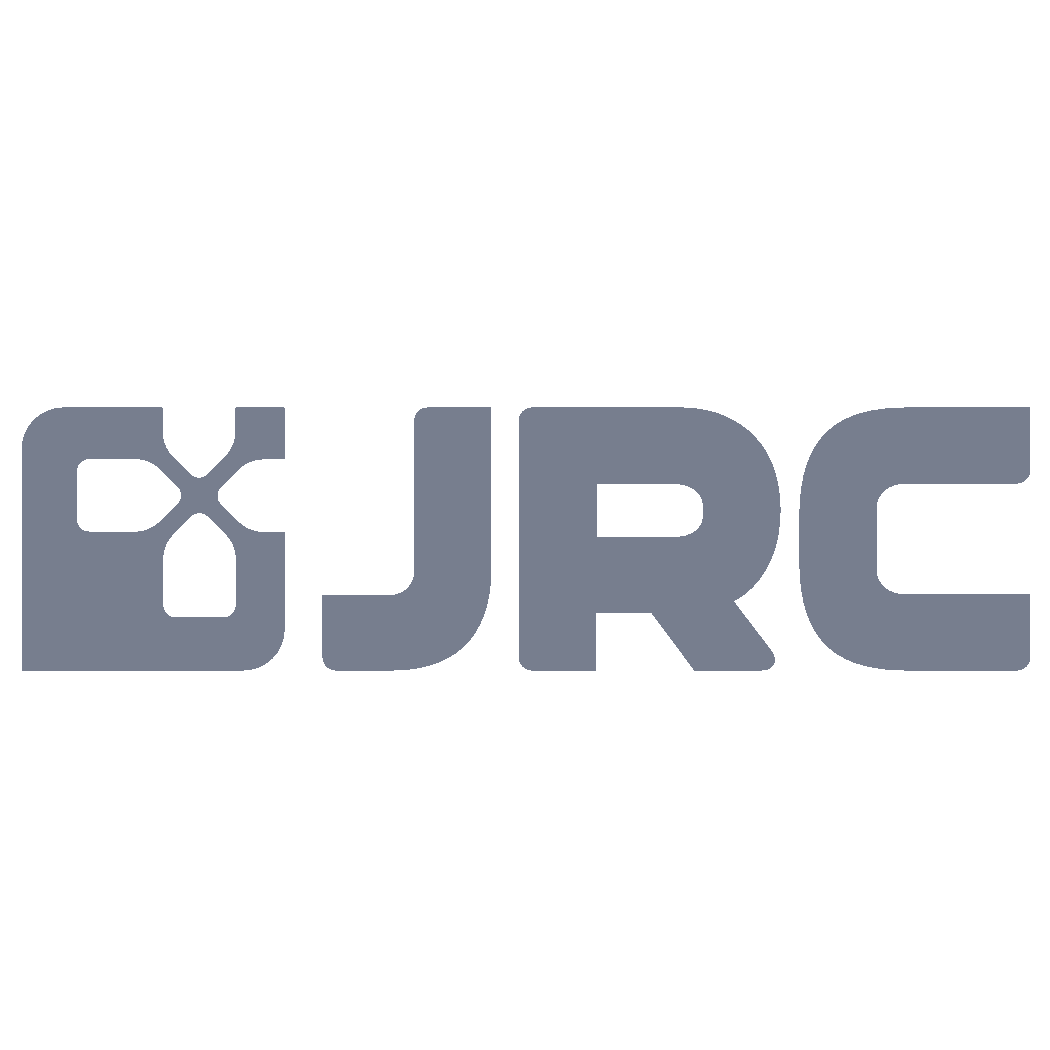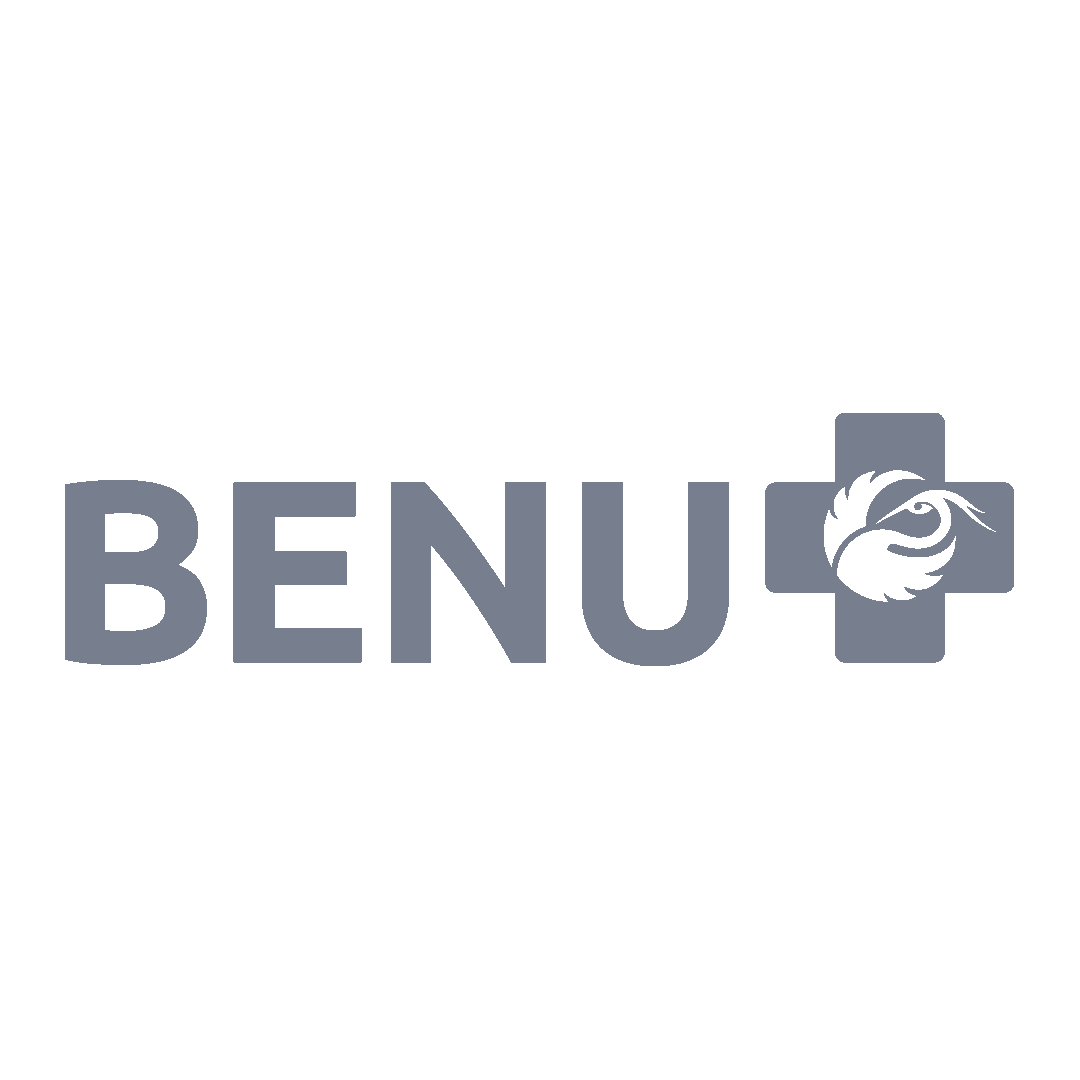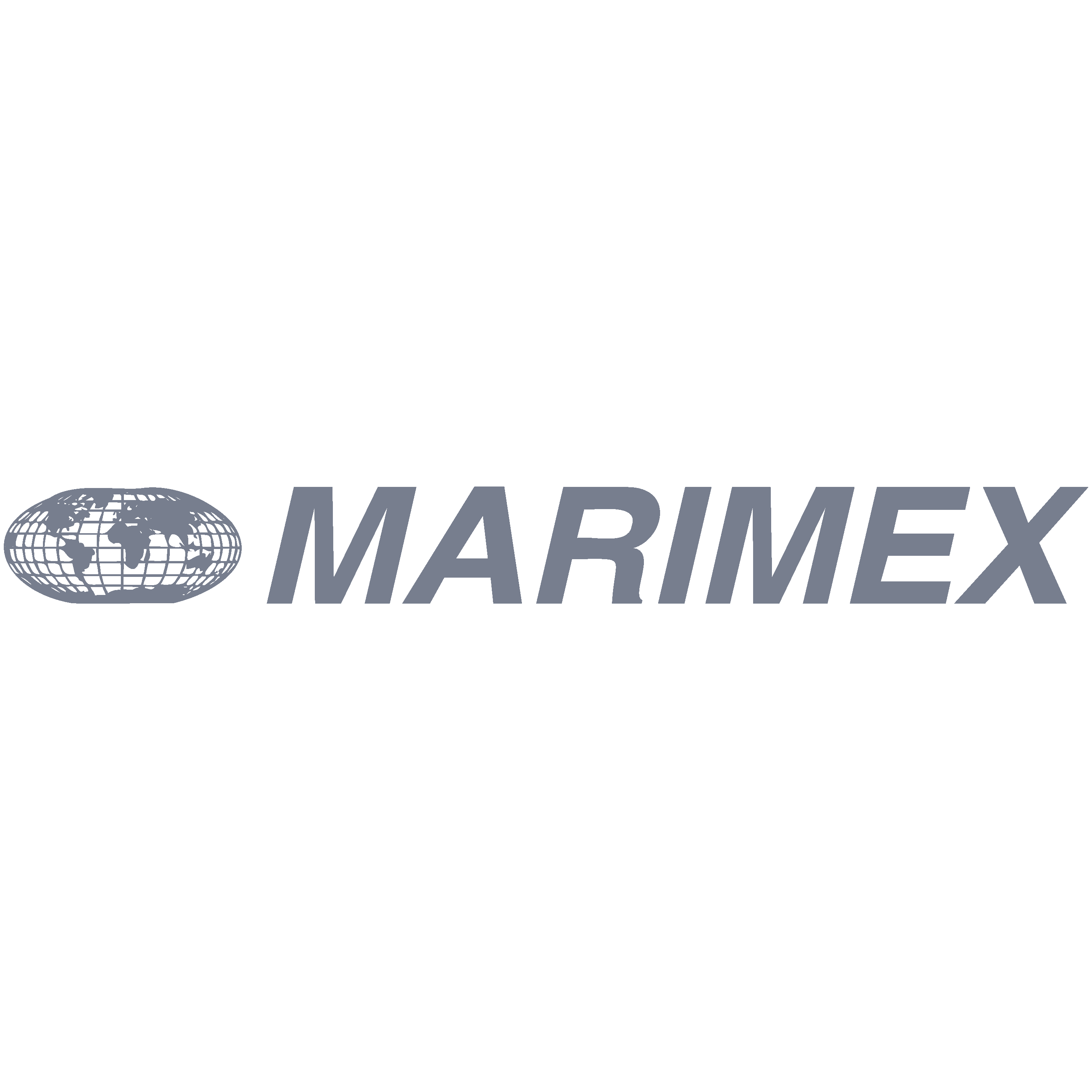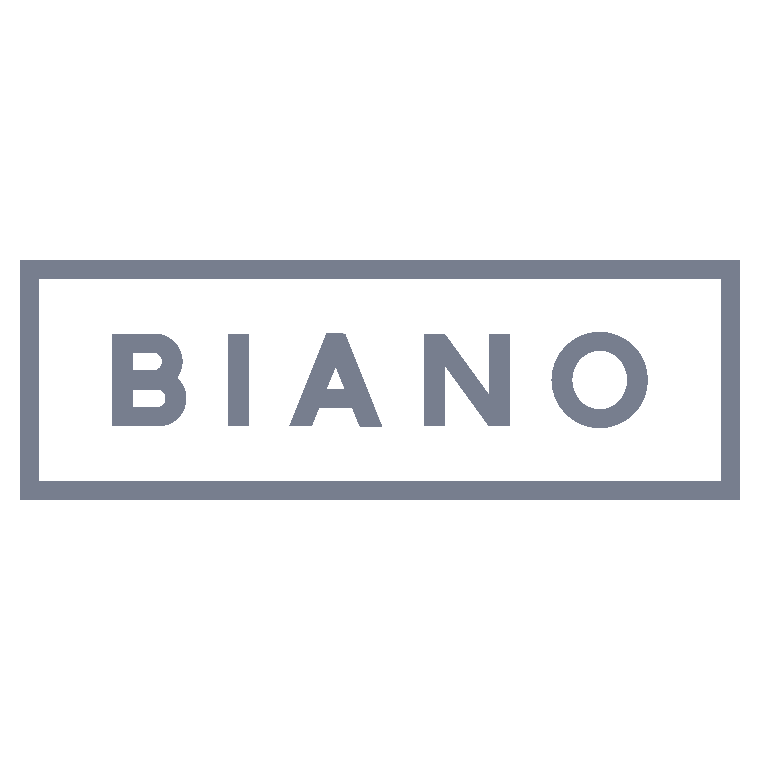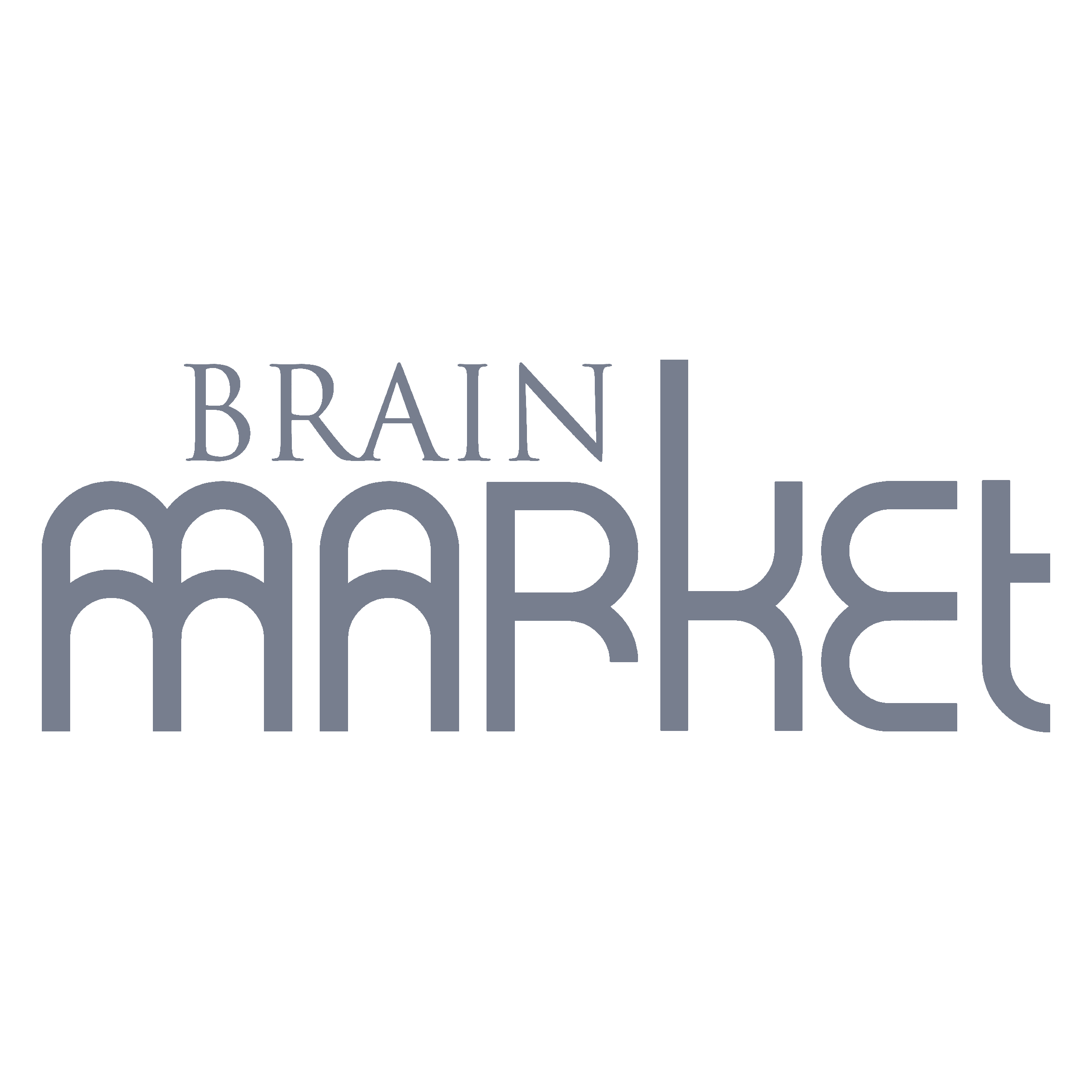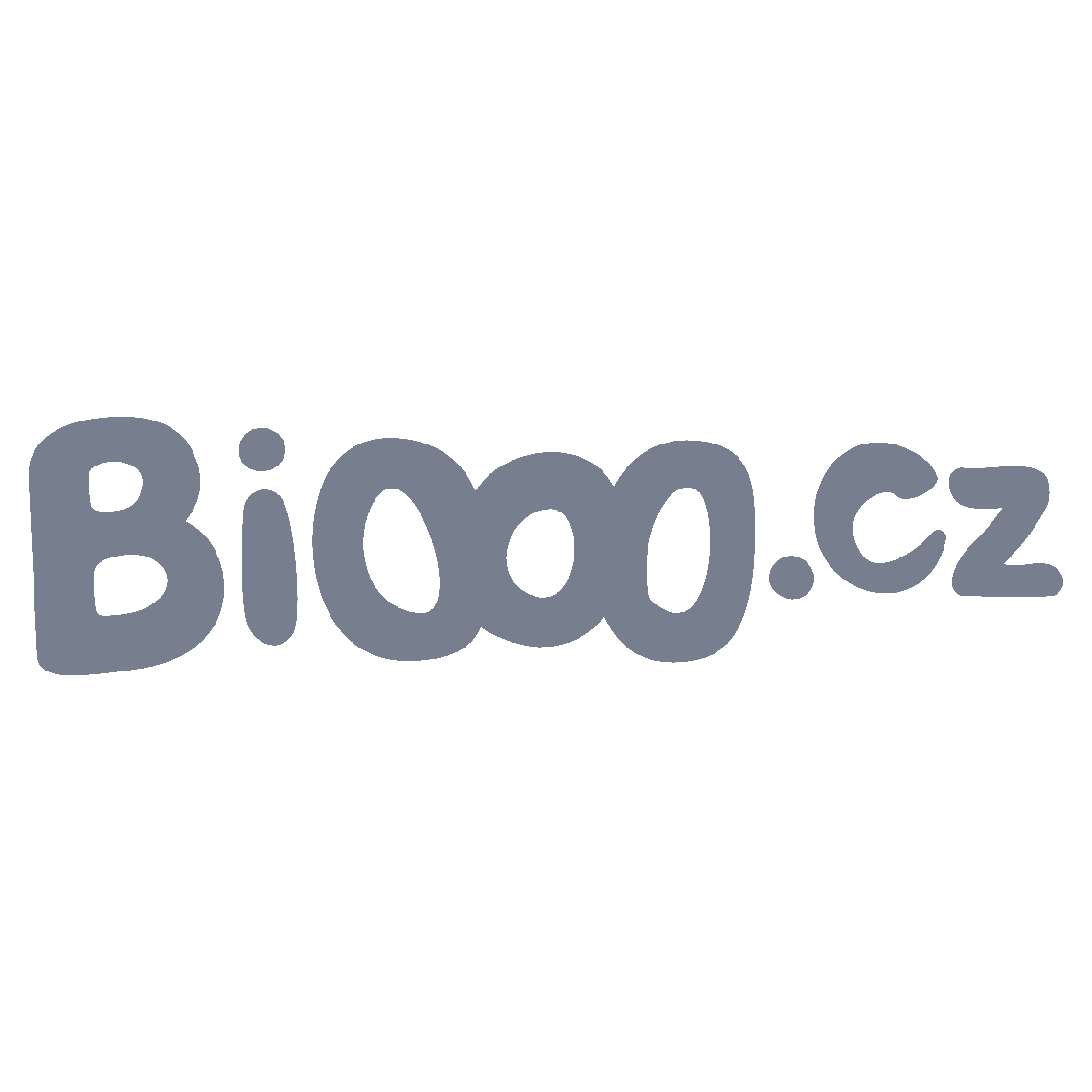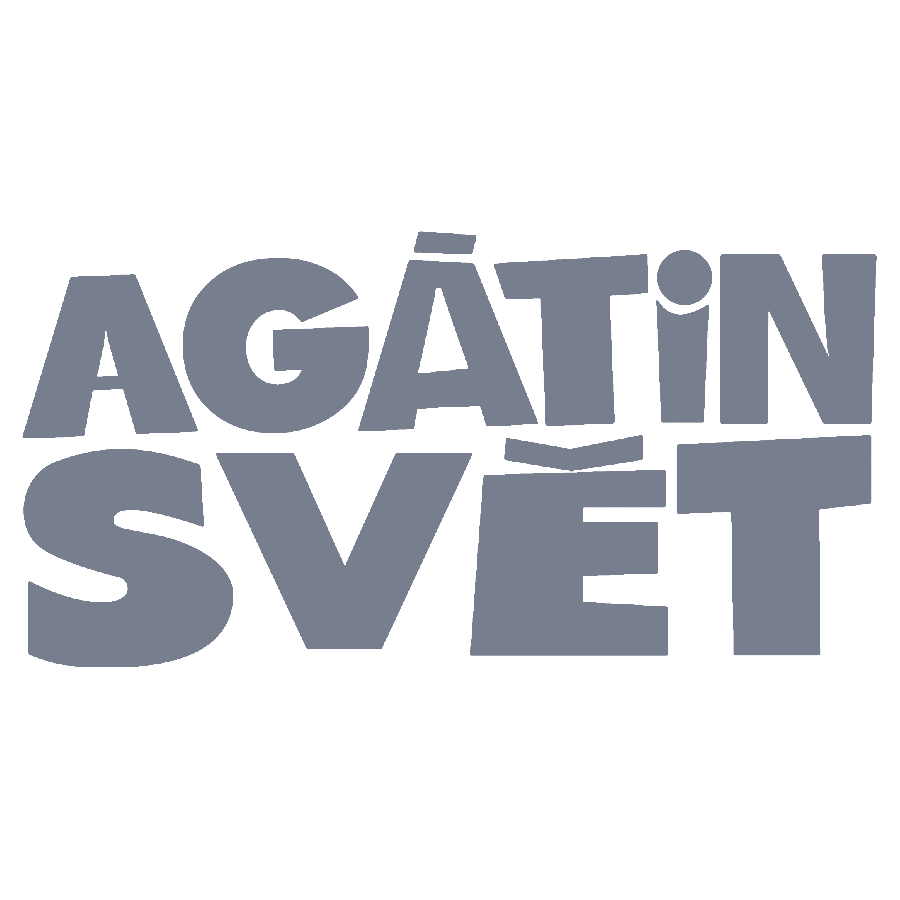 Michal Šeděnka
eCommerce and Performance Marketing Lead
Vodafone.cz


The eHUB platform helped us to start our affiliate program and thanks to great communication it helps us to develop it further. I really appreciate the ability to provide us both business and technical assistance, especially in setting up tracking correctly.
Jiří Laburda
Senior Online marketing specialist
Marimex.cz


We started working with the eHUB affiliate network a year and a half ago. Since the beginning the cooperation has been smooth, we have full technical and administrative support from them. We were surprised by the ease of implementation of the measurement code, the clarity of the administration and the quick involvement of affiliate partners. We are also satisfied with the performance of individual partners. Thanks to our cooperation with eHUB.cz we have managed to grow even in these difficult times and we believe that this will continue to be the case in the future. We are convinced that the decision to choose eHUB.cz was the right one, because we have found a quality partner for expanding our affiliate network.
Petr Šteiner
Senior Marketing Specialist Smarty.cz
Smarty.cz


What we value on eHUB the most is time flexibility along with their approach to our requirements. Besides the advanced reporting and clarity of the platform, we appreciate quick transfer from another platform to eHUB.
RESULTS JULY 2022
Number of transactions
30 902
International Affiliate
From Prague, we efficiently control our expansion to new markets.