Affiliate campaign Albatrosmedia.cz

Internetové knihkupectví Albatrosmedia.cz nabízí ty nejkrásnější knihy přímo od největšího českého nakladatelství. V nabídce má více než 9 000 knih z vlastní produkce pro čtenáře všech věkových kategorií. Albatros Media a.s. je mediální společnost a největší knižní vydavatelství v ČR. Zaštiťuje značky Albatros, CooBoo, Motto, XYZ, Edika, BizBooks, CPress, Computer Press, Management Press, B4U Publishing, Fragment, Egmont, Kniha Zlín, Vyšehrad, Panteon a partnerský projekt Edice České televize.
Attribution period
30 days
Additional info
Campaign launched: 02.10.2020
Comission:

PPS 8,00 %


(bez DPH a poštovného)
Maximal transaction approval interval: 50 days
Average transaction approval interval: 52 days
Average order amount: 605,98 CZK
Average commission (%): 8,00 %
Average commission (CZK): 50,79 CZK
Approval: 95,83%
Conversion rate: 13,96%
Specific campaign settings:
Některé knihy jsou na předobjednání. Takovéto konverze bude inzerent schvalovat až poté co dojde k vydání knihy a převzetí zákazníkem. Počítejte s tím, že tyto objednávky budou schváleny se zpožděním.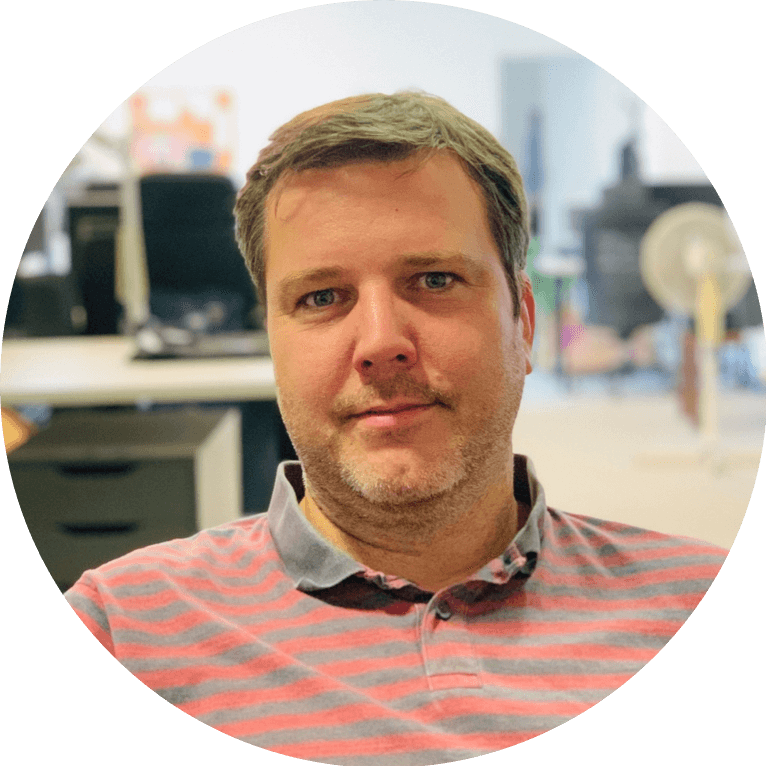 Jan has been working at eHUB.cz since 2019, before, he led the affiliate network eRetail.cz and has been working in the world of affiliate marketing since 2015. Don't hesitate to contact Jan with any further questions.