Affiliate campaign Forsize.cz

Jsme sportovní a lifestylový autorizovaný eshop Forsize.cz, kde pro tebe máme to nejlepší od předních světoznámých značek, jako jsou adidas, Converse, Vans, Under Armour, Puma, 4F, New Era a další. Vždy se pro tebe snažíme vybrat co nejširší sortiment, aby si u nás vybral opravdu každý. Vše máme skladem, takže už zítra se můžeš těšit z nových kousků a navíc za skvělé ceny.
Attribution period
30 days
Additional info
Campaign launched: 03.06.2022
Comission:

PPS 12,00 %


(bez DPH a poštovného)
Maximal transaction approval interval: 50 days
Average transaction approval interval: N/A
Average order amount: 1 216,82 CZK
Average commission (%): 12,00 %
Average commission (CZK): 146,02 CZK
Approval: N/A
Conversion rate: 3,90%
Tracking version: Advanced
XML feed available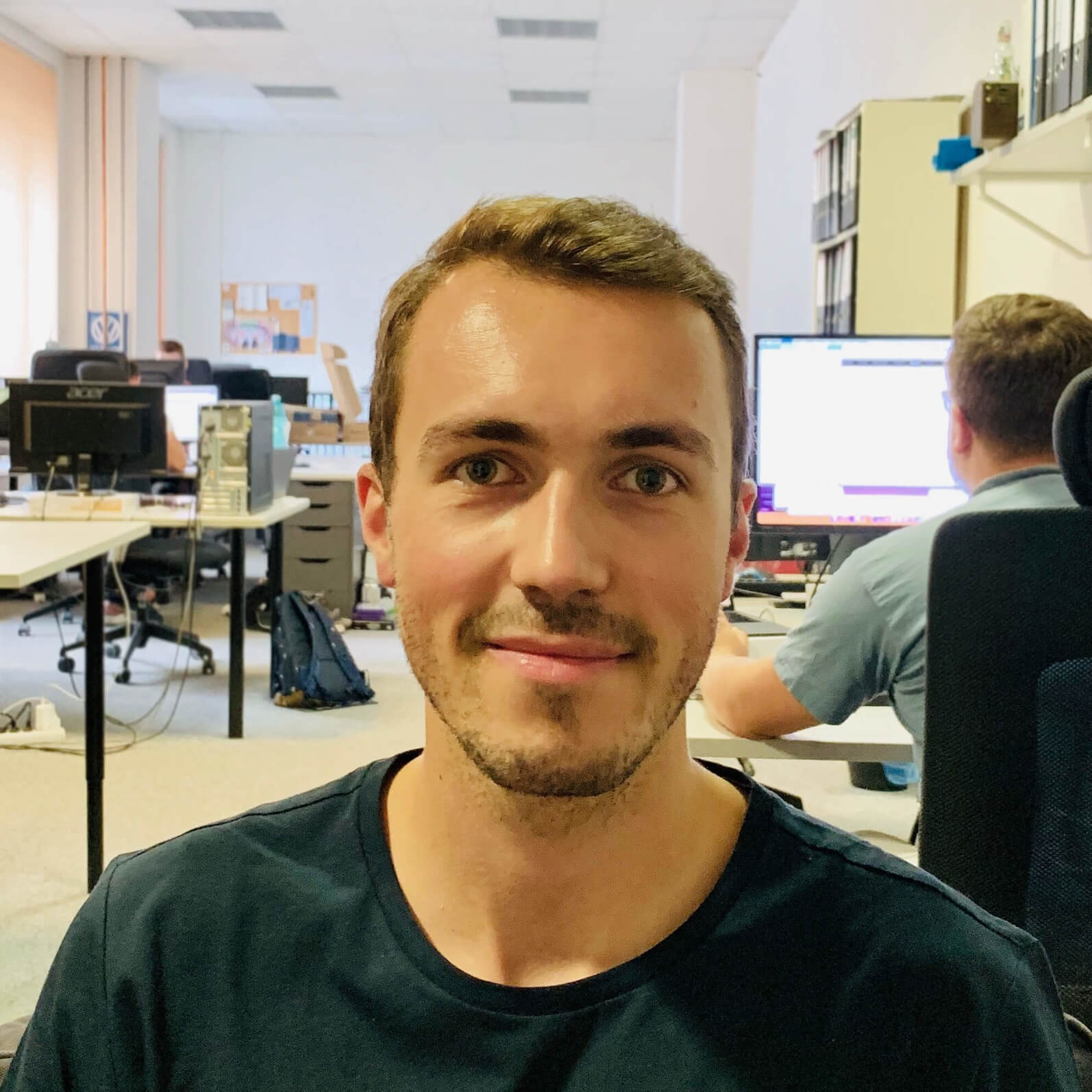 Lukáš joined eHUB on summer 2019. He worked as an affiliate manager in cashback site Tipli. In eHUB he specalizes mainly on furniture and electronics category. In his free time he manages his own web projects.