Affiliate campaign Palmknihy.cz (výpadek trackingu)

Palmknihy vznikly před více než dvaceti lety. Už třetí dekádu jsme tu pro všechny, kdo stejně jako my neudělají bez knihy ani krok. Z průkopníků digitálního čtení jsme se stali online knihkupectvím pro každého, propojujeme tak nejnovější technologie a tradici. Najdete u nás knihy, e-knihy i audioknihy.
Attribution period
30 days
Additional info
Campaign launched: 30.09.2021
Comission:

PPS 6,00 %


(bez DPH a poštovného)
Maximal transaction approval interval: 50 days
Average transaction approval interval: 41 days
Average order amount: 366,21 CZK
Average commission (%): 6,00 %
Average commission (CZK): 21,91 CZK
Approval: 93,61%
Conversion rate: 2,34%
Tracking version: Advanced
XML feed available
Specific campaign settings:
V případě objednávky kreditů dojde k zamítnutí provize.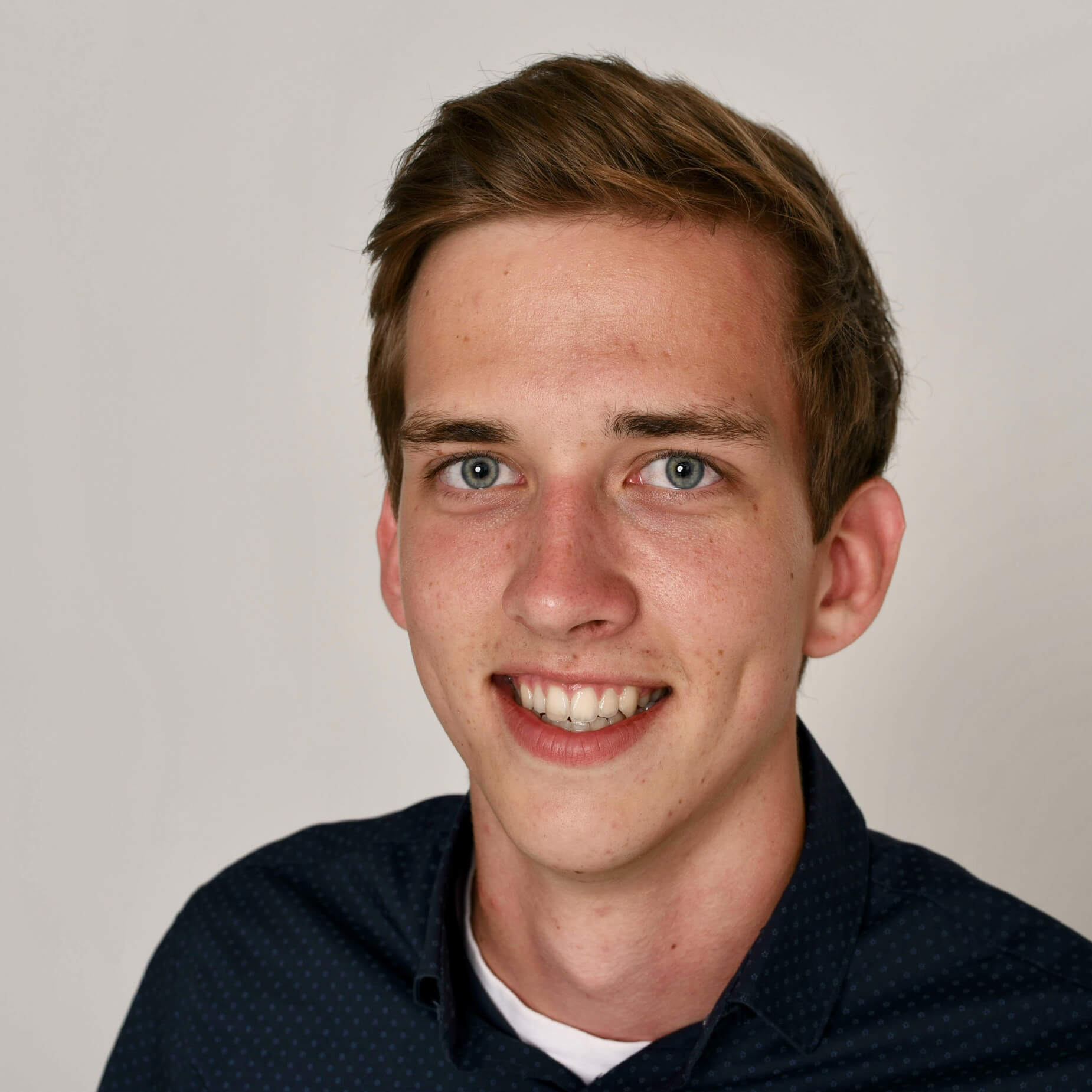 Adam has been working for eHUB.cz since 2017 and specializes mainly in segments of baby goods and dietary supplements. Whether a beginner or an affiliate master and curious about anything from affil links to commission payouts, feel free to ask anytime.