Affiliate campaign Fan-shop.cz
ended as of 30.06.2022

Nejlepší e-shop pro fotbalové fandy. Dresy, trika, šály a mnoho dalšího. Vše pro fotbalové fandy. 100 % originální zboží. Autorizovaný prodejce. Největší výběr v ČR. Vše skladem. Ověřeno zákazníky.
Attribution period
30 days
Additional info
Campaign launched: 06.05.2021
Comission:

PPS 8,00 %




Kupónové portály: PPS 4,00 %

(bez DPH a poštovného)
Maximal transaction approval interval: 50 days
Average transaction approval interval: 31 days
Average order amount: 1 032,53 CZK
Average commission (%): 5,70 %
Average commission (CZK): 58,83 CZK
Approval: 95,62%
Conversion rate: 10,62%
Tracking version: Advanced
XML feed available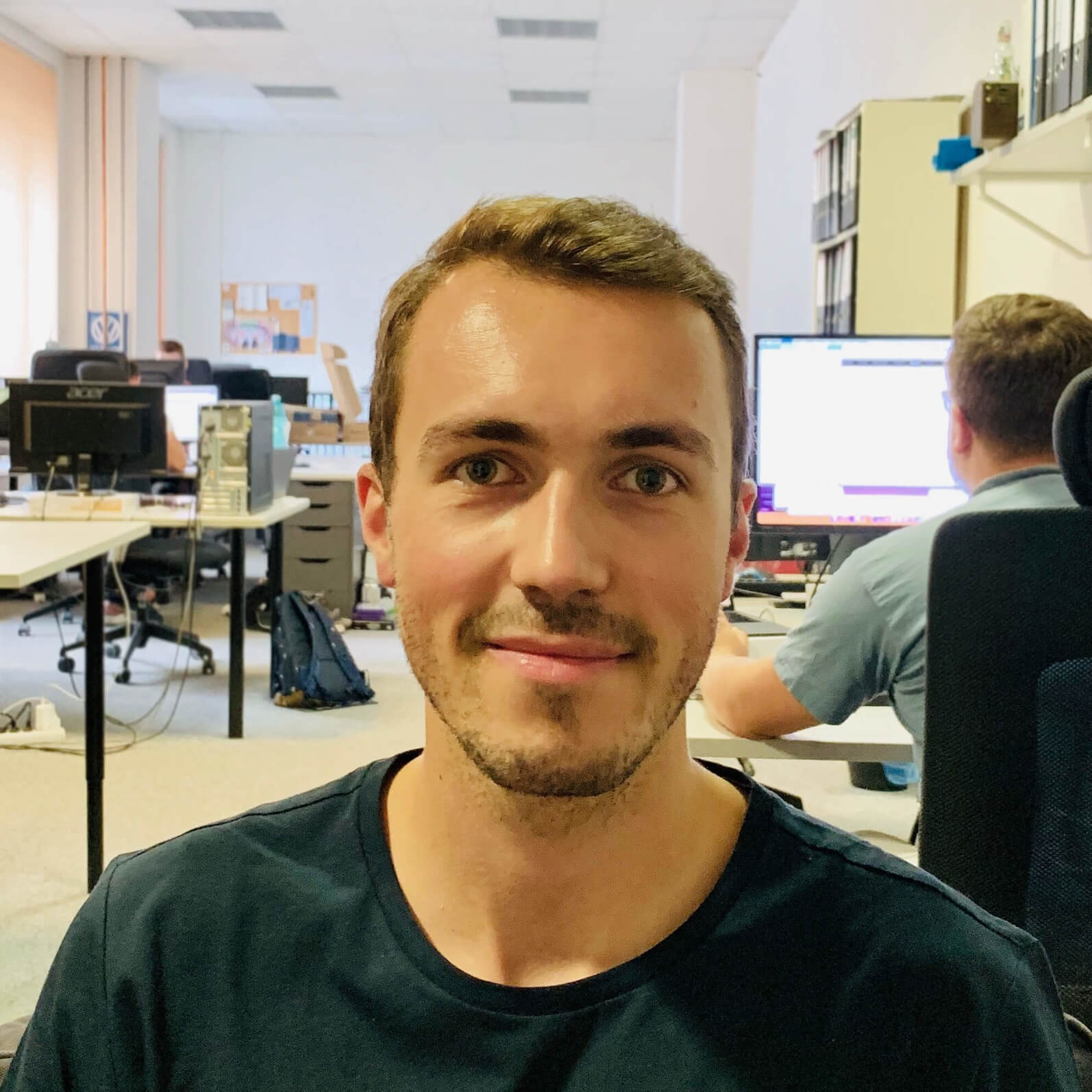 Lukáš joined eHUB on summer 2019. He worked as an affiliate manager in cashback site Tipli. In eHUB he specalizes mainly on furniture and electronics category. In his free time he manages his own web projects.