Affiliate campaign AgathasWelt.at

Große Auswahl an kreativem Spielzeug in Österreich.
Attribution period
30 days
Additional info
Campaign launched: 01.06.2022
Comission:

PPS 12,00 %


(bez DPH a poštovného / without VAT and postage)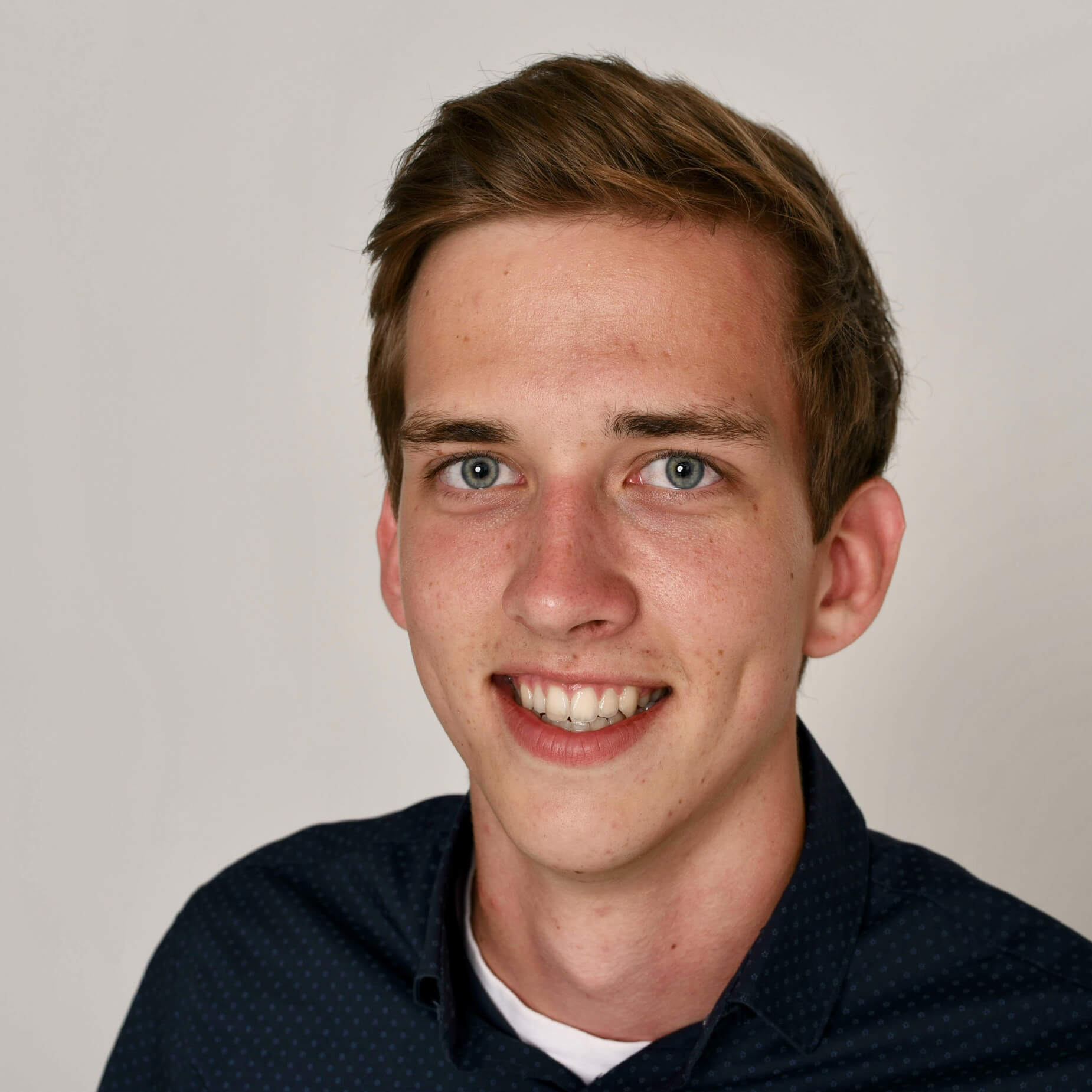 Adam has been working for eHUB.cz since 2017 and specializes mainly in segments of baby goods and dietary supplements. Whether a beginner or an affiliate master and curious about anything from affil links to commission payouts, feel free to ask anytime.