Sablio.cz
V Sabliu se specializujeme na výrobu osobitých dárků vhodných pro každou příležitost, ať už se jedná o narozeniny, svátek, Vánoce, Valentýn, Den matek či konec školního roku. Všechny dárky vyrábíme v České republice a to ze špičkových materiálů, které nám dodávají naši ověření dodavatelé. V nabídce najdete dárky s již hotovými motivy, nebo lze u nás nadesignovat vlastní motivy téměř na všechny produktové typy, které na e-shopu najdete.
Categorie
Altele, Casă și grădină
Comision
Despre program
Valoarea medie a comenzii
962,60 CZK
Ultimele 100 de zile
Comision mediu (%)
16,00 %
Raportul dintre suma tuturor comisiilor nerespinse (CZK) și numărul tuturor clicurilor unice, eșantion de date pentru ultimele 100 de zile
Comision mediu (CZK)
154,59 CZK
Ultimele 100 de zile
Aprobare
72,83%
Proporția tranzacțiilor aprobate în total (excluzând restante), eșantion de date cu 100 de zile înapoi de la cel mai nou comision aprobat
Rata de conversie
3,15%
Numărul tuturor tranzacțiilor nerespinse la numărul tuturor clicurilor unice, eșantion de date pentru ultimele 100 de zile.
Monitorizare
Avansat + Server Postback
Monitorizarea domeniului
Da
Pentru programele care au disponibil Domain Tracking, putem calcula, de asemenea, comenzile din click-uri care nu au trecut printr-un link afiliat standard (cel pe care l-ați genera în mod normal din administrarea noastră). Afiliatul trebuie să aibă domeniul site-ului său înregistrat în profilul său, iar dacă este înregistrat un URL de trimitere de la un astfel de domeniu, îl considerăm un click-through afiliat, chiar dacă nu conține parametrii standard de urmărire. Cu toate acestea, aceasta nu este o alternativă cu drepturi depline la urmărire (la fel de precisă), ci mai degrabă o opțiune suplimentară pentru a urmări scenariile în care parametrii necesari sunt pierduți în browser sau linkul care include parametrii nu poate fi plasat pe site.
Puteți obține mai multe informații despre programele platformei: Logați-vă / Înscrieți-vă
Limitele de promovare
No emailing without prior approval
Partners may not send out emailing without the prior consent of the advertiser or network, unless it is a regular emailing with a general offer of 3 or more advertisers or brands at the same time, which the users (recipients) have agreed to receive. Any form of spam is prohibited.
PPC on keywords (incl. brand) and direct arbitrage
Partners may not advertise on the advertiser's brand, any misspelled variations thereof, and other defined keywords in paid search results and on social media. And they may not use advertising in paid search results and on social media that will lead directly to the advertiser's website. If a partner wants to use PPC, they must direct traffic to their website.
Misleading advertising
Partners may not use domain names or subdomains that contain the advertiser's brand in any form without the advertiser's consent. Partners must not prepare websites that include a web page or web pages designed in such a way that there is a risk of confusion with the advertiser's website. Partners must not set up social media profiles, pages or groups containing the advertiser's brand in their name without the advertiser's consent. Furthermore, they must not use fictitious and non-existent discount coupons or promotions or any other form of spam.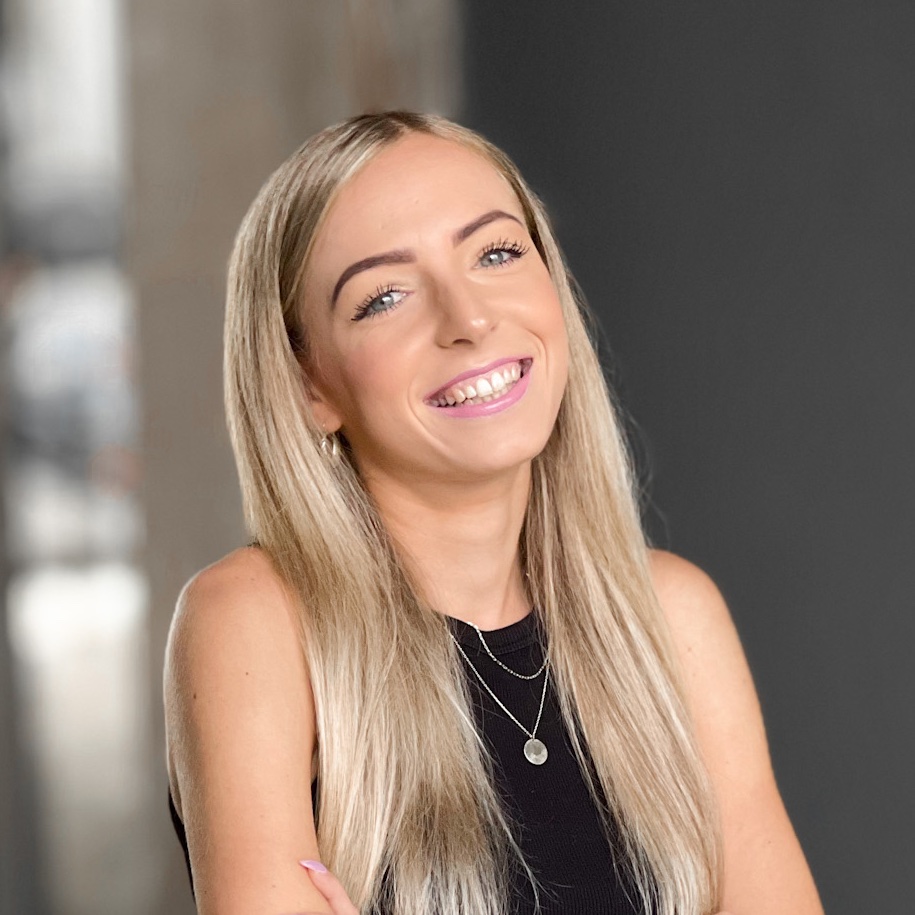 Kristina Janstová
Affiliate Manager
Comision
PPA 1 520,00 - 2 400,00 Kč
Comision
PPS 20,00 %, Produkty v akci 0,00 %
Începeți să câștigați bani cu eHUB
Doar completați formularul de înregistrare și o nouă sursă de venit este la îndemâna dumneavoastră.
Începeți